The Expectations Versus The Reality Of Vacations
Vacation time is something all of us look forward to for months in advance, and because we just simply don't get enough of it, it makes sense that we would plan our trip to every last detail. However, magazines and travel agents can sometimes be very deceiving, and you should definitely be prepared for some very unpleasant surprises.
Thailand Beaches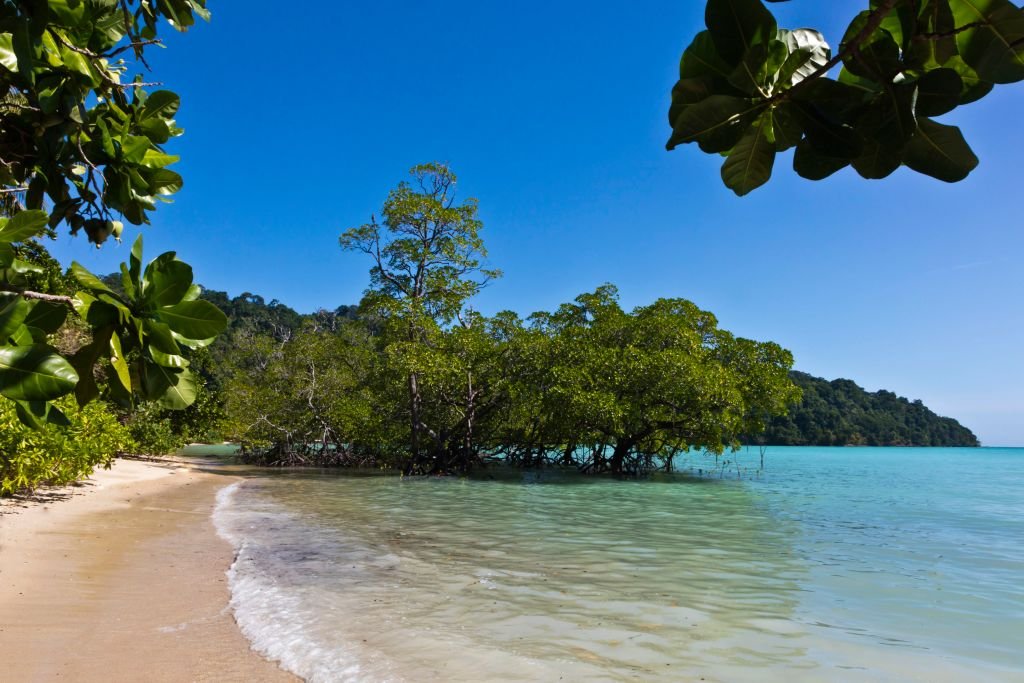 The times of deserted southeast-Asian beaches are long gone, and the views from postcards have long disappeared. What you need to be prepared for these days is crowds of tourists snapping photos and tourist boats obstructing anyone from taking a dip in the ocean. Not quite what you would imagine Thailand to be.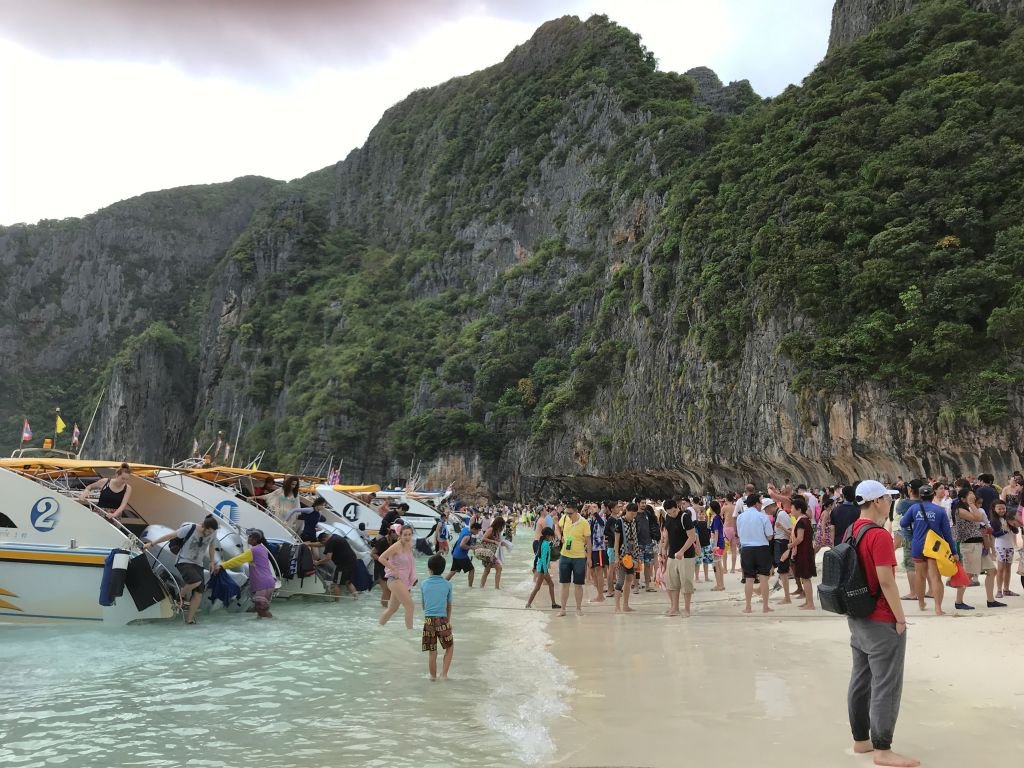 The Little Mermaid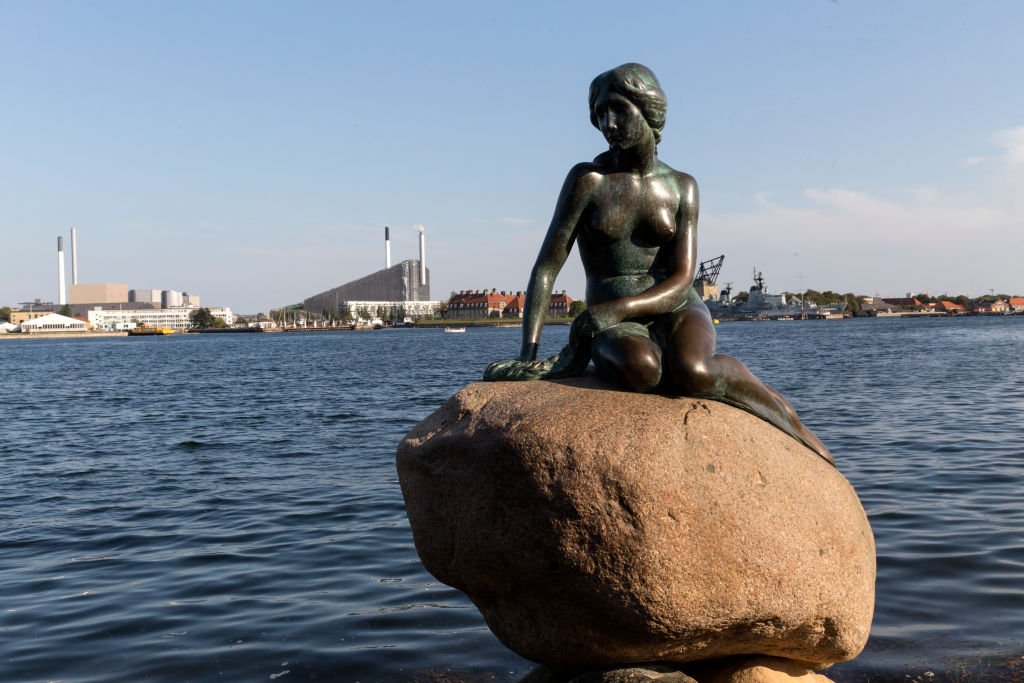 One of Denmark's prime sights is the famed Little Mermaid statue in Copenhagen. From pictures, you would probably expect a peaceful scene where the waves gently wash at the sides of the statue, but the opposite is true. The Little Mermaid gets so much attention by tourists that you can hardly even spot it from the shore. 
The Great Wall Of China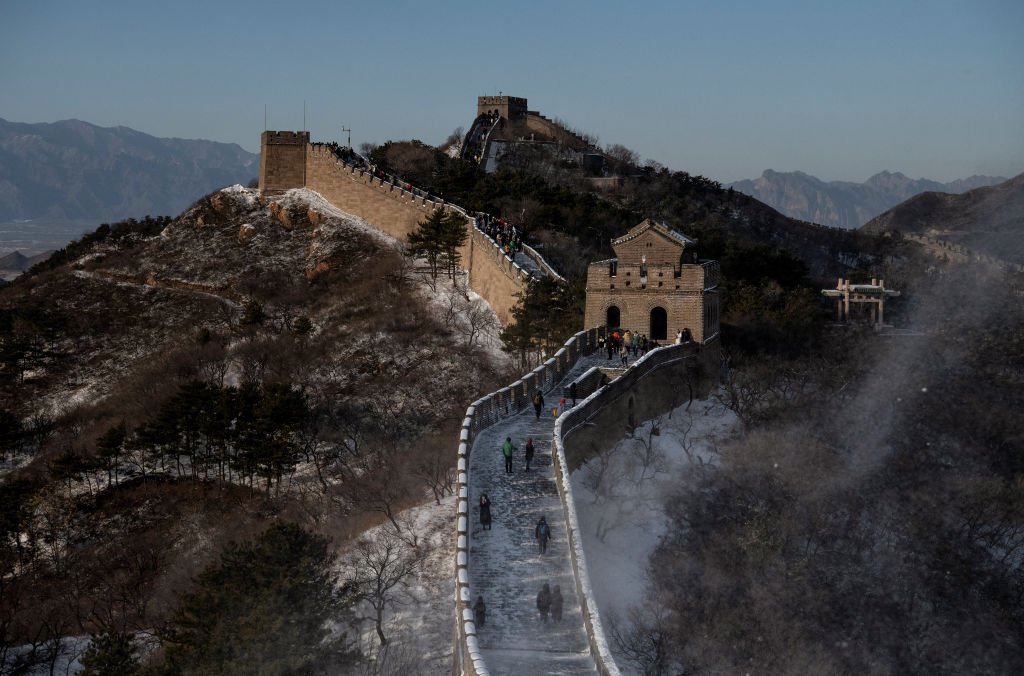 Many of us dream of a getaway to the far and mystical land of China, and we could simply not visit the majestic country without a stop-over at its most famous sight- The Great Wall. However, vacation postcards from our childhood can be misleading, and crowds now flock to walk a part of the famed wall every day. Not as idyllic as one would expect.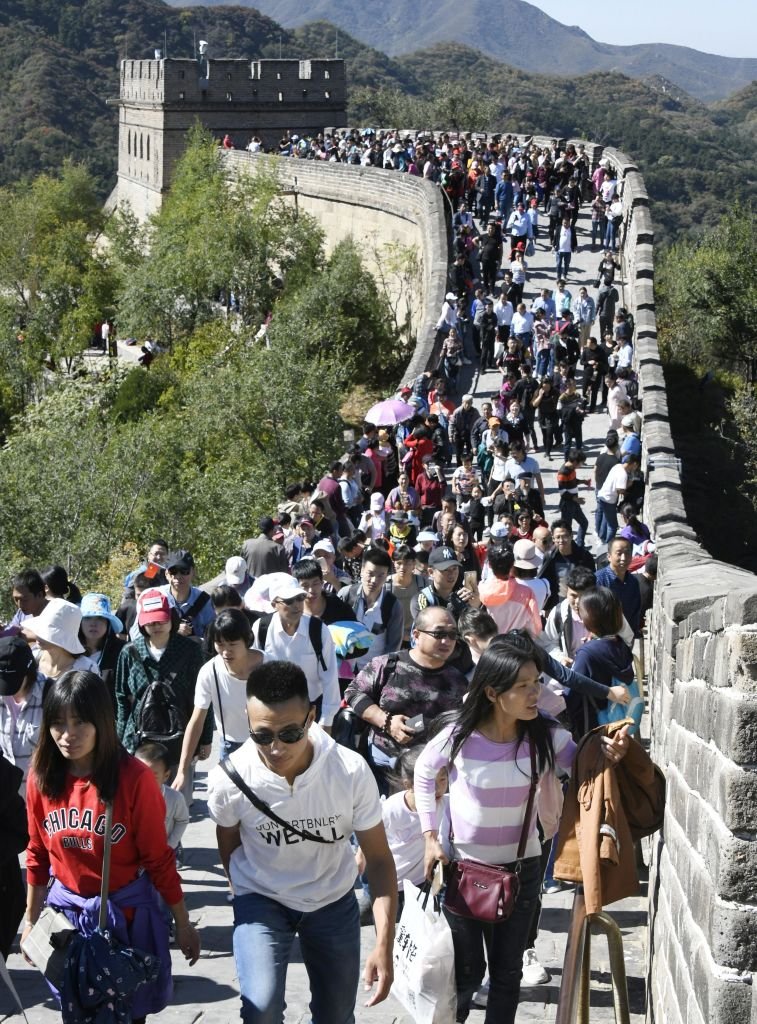 Leaning Tower Of Pisa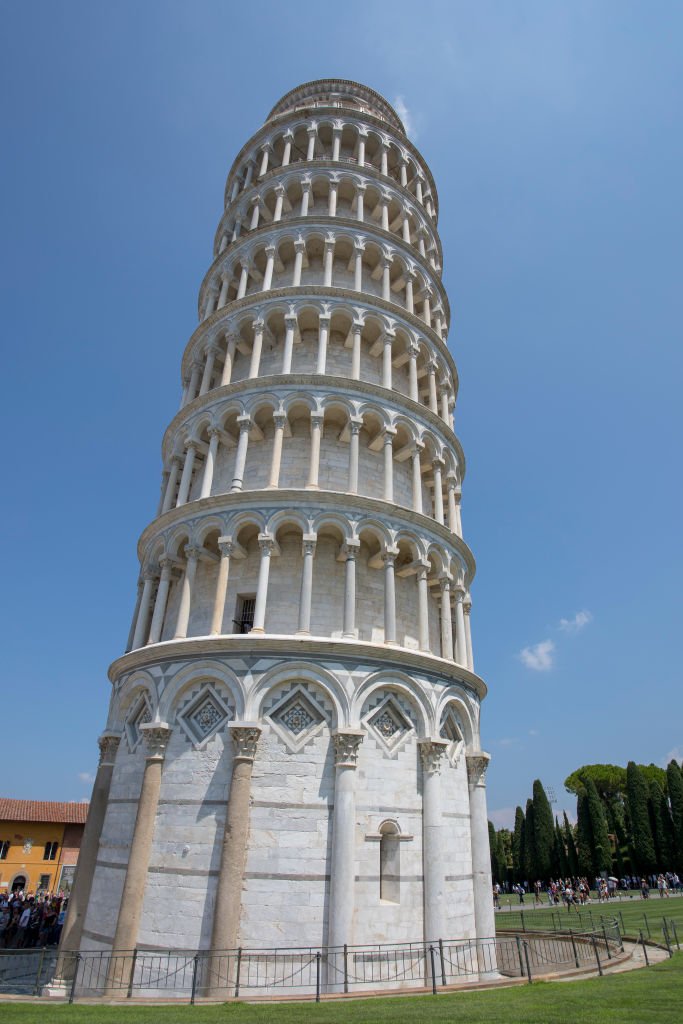 Another classic on the European vacation list- the leaning tower of Pisa. The tower has become the epitome of Italy for many people, but it also started attracting huge amounts of visitors who are here for one reason only- to take the same photo as you. Good luck!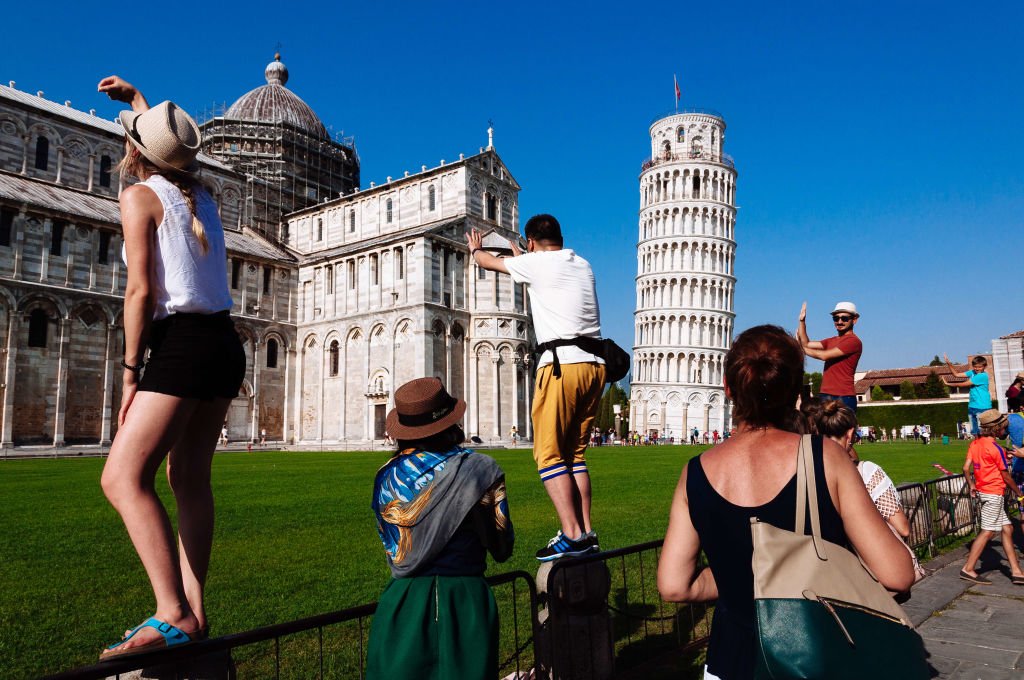 Mona Lisa 
A trip to Paris wouldn't be complete without a visit to the famous Louvre gallery, but you would be surprised how many people come here just to see one particular painting- the Mona Lisa. Even though the other gallery halls might be empty, you will struggle to get close to the tiny Mona Lisa to see her mysterious smile.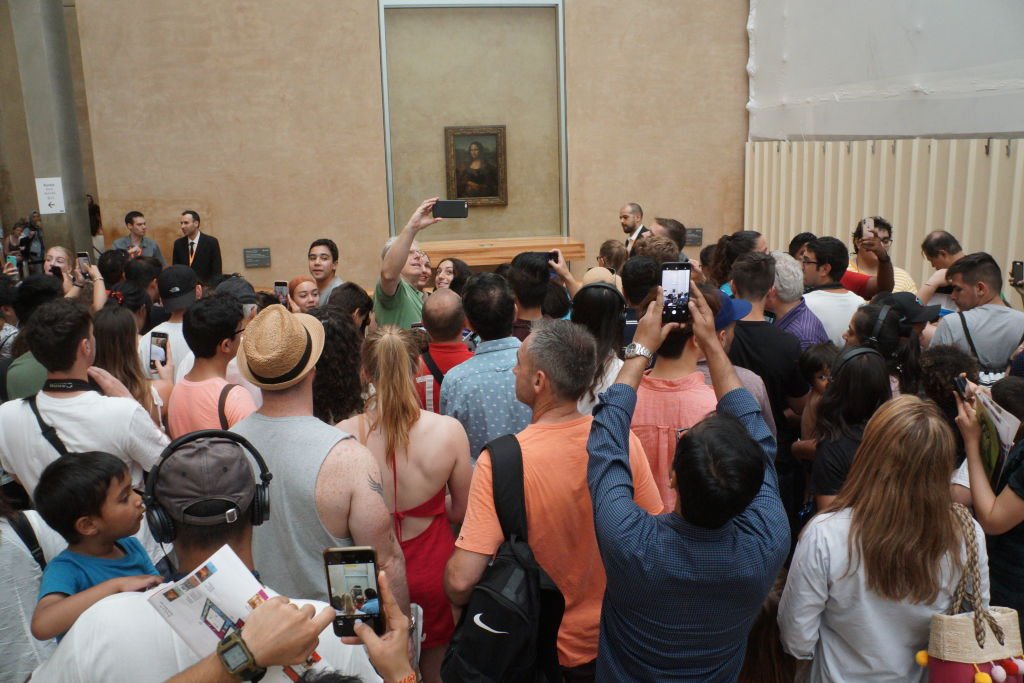 Palace Of Versailles
The Palace of Versailles is a stunning building, but there is one room there which surpasses any other- the Hall of Mirrors. The beautifully designed room is covered with mirrors everywhere, creating a breathtaking effect upon entering. If you are alone that is! The unbelievable crowds that fill up the room every day stop anyone from truly appreciating the true beauty of it.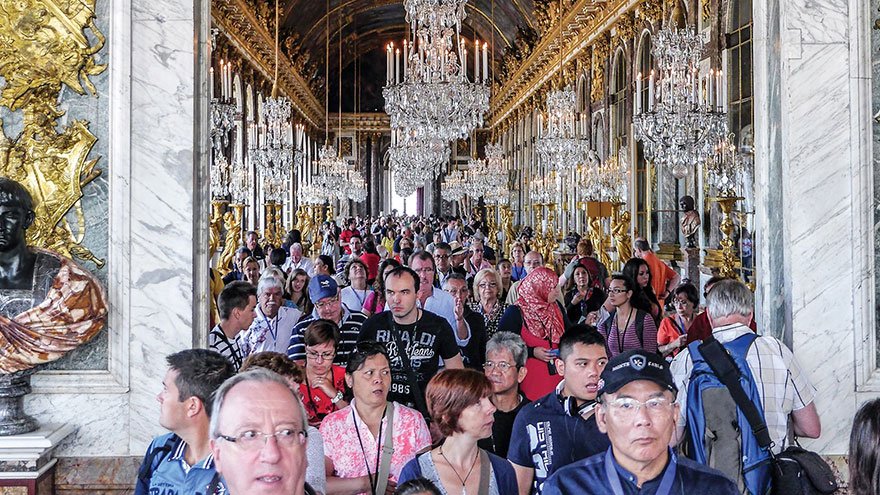 Maldives Nature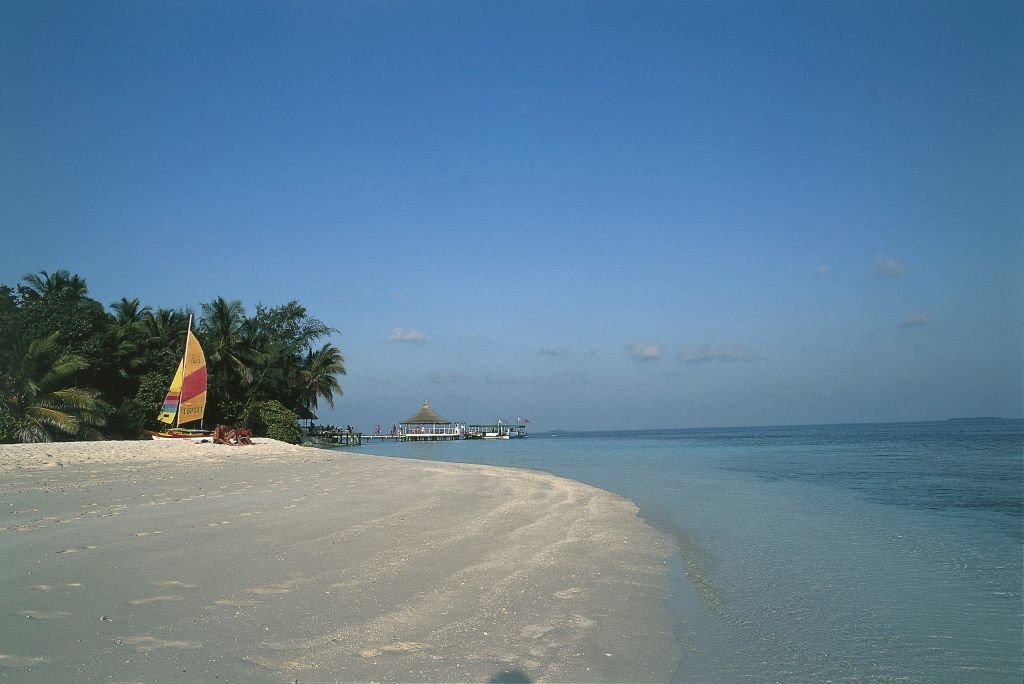 You would expect that paying for an expensive getaway to the Maldives would guarantee you pristine nature and overall pleasant experience in pure nature. But even the Maldives can't get away from human pollution, and the beaches there look far from beautiful these days. If there, you might want to help the environment and pick up some of the trash!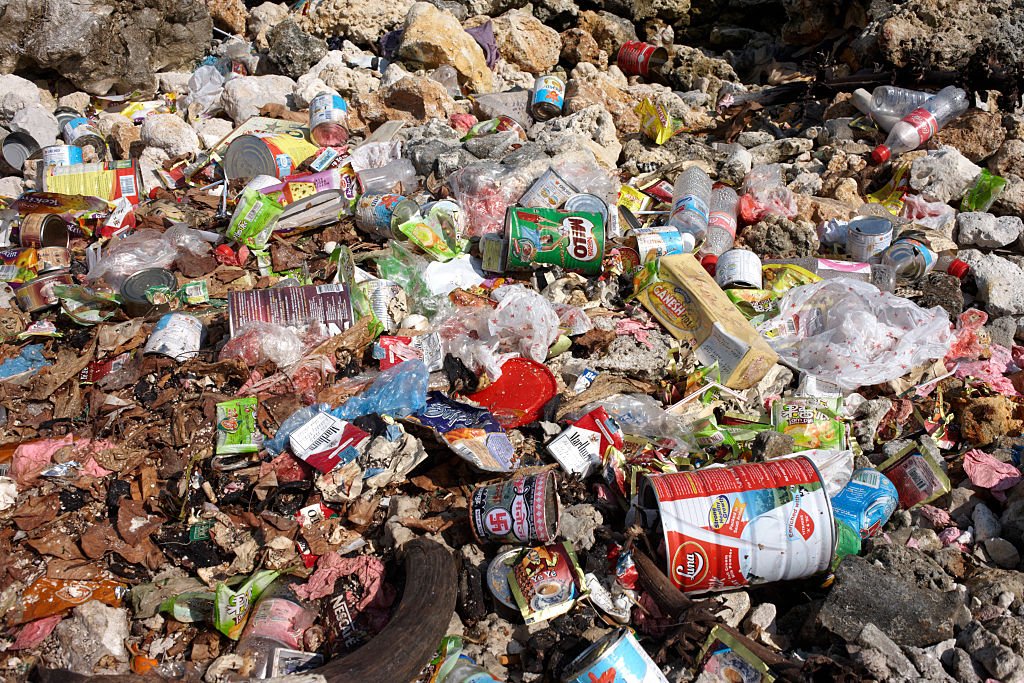 Angkor Wat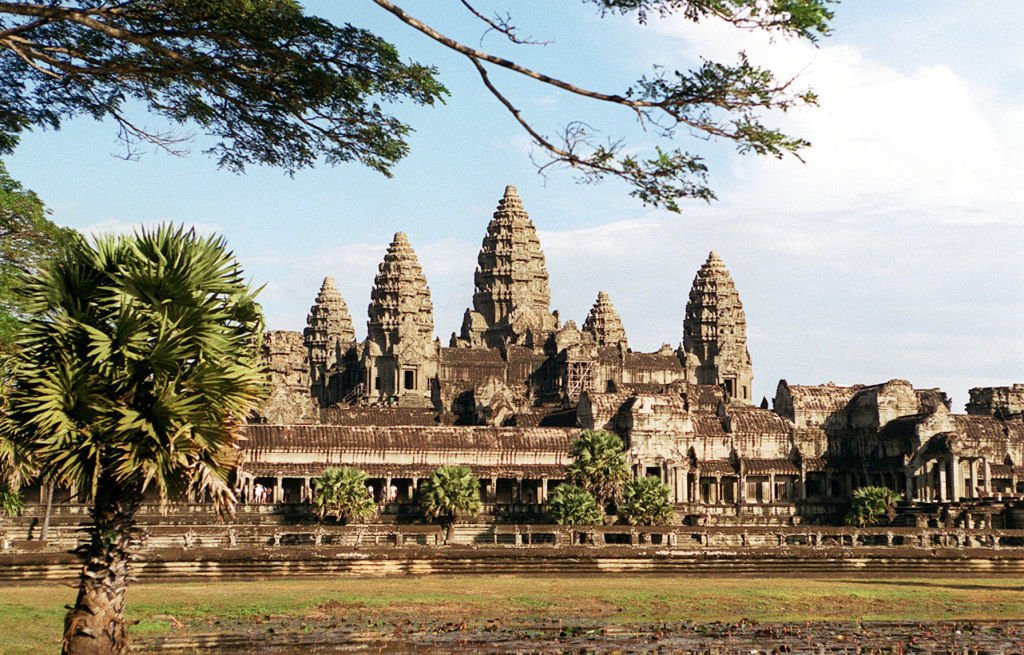 The Cambodian Angkor Wat temple is one of the best known southeast-Asian sights, and for good reason. It is simply stunning, but here too, the crowds of tourists have turned a sacred site into a mass attraction. Even if you decide to visit at sunrise, you will have to battle for space.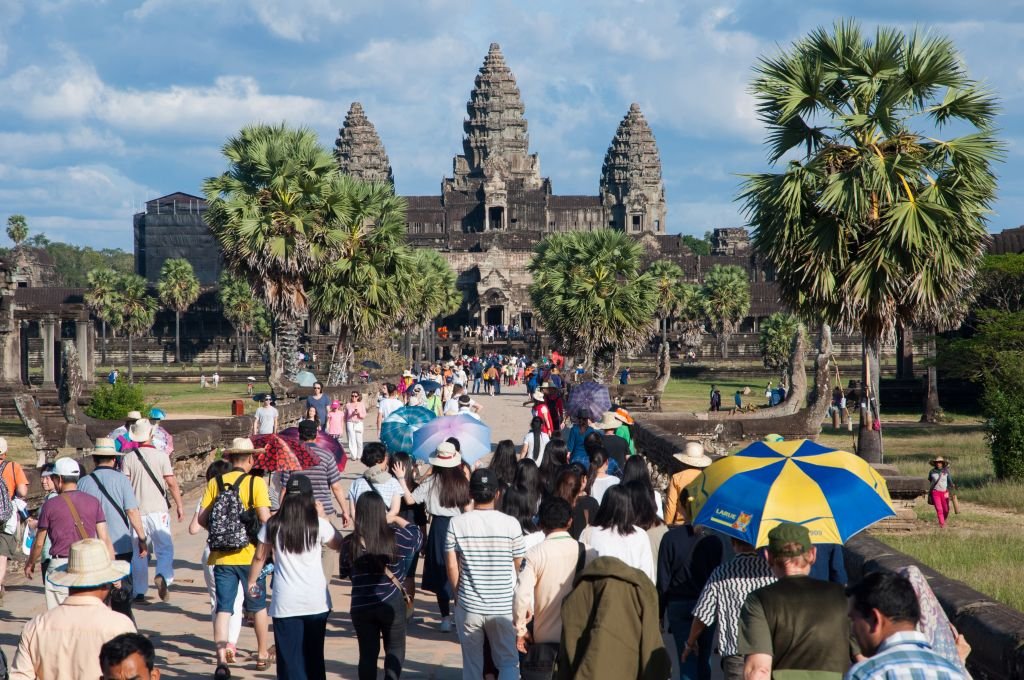 Goa in India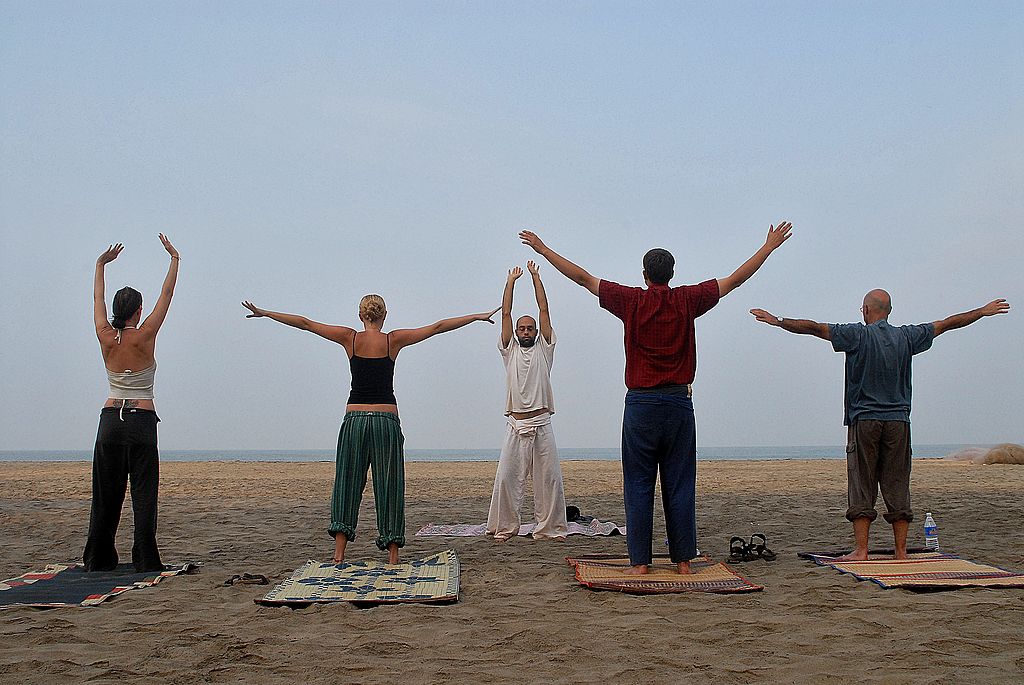 Goa is the ultimate hippie paradise in India, and free spirits have been coming here since the '60s. But things can turn out a bit different from your expectations if you come here! The party scene is going as strong as ever, and if it is a spiritual and cultural experience you are after, you might struggle to get it through the bouncing music 24/7.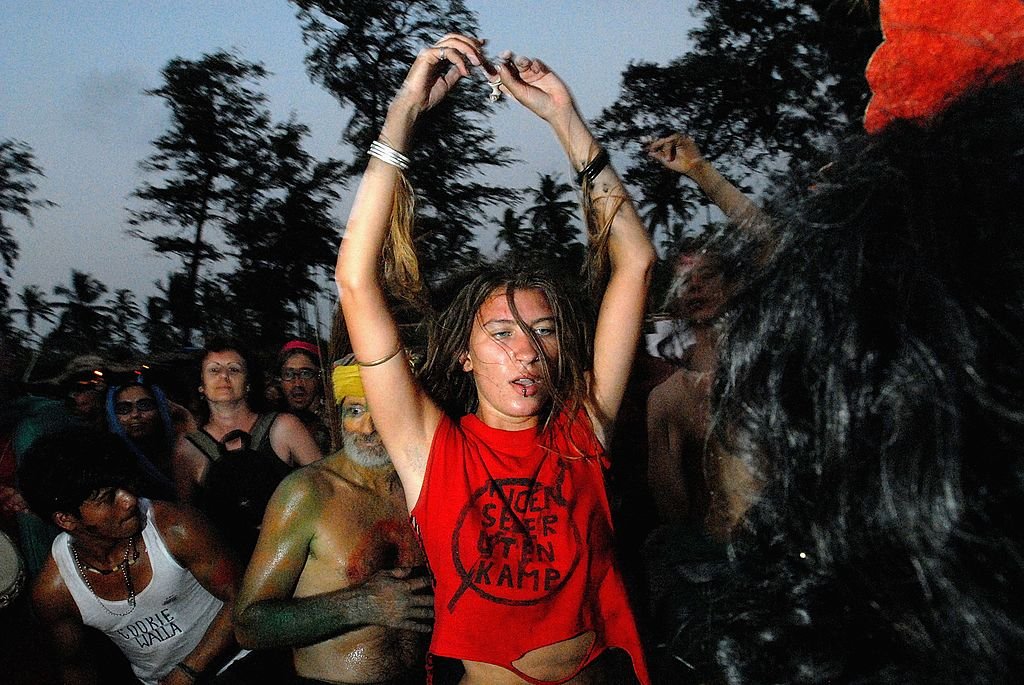 Chacaltaya Glacier In Bolivia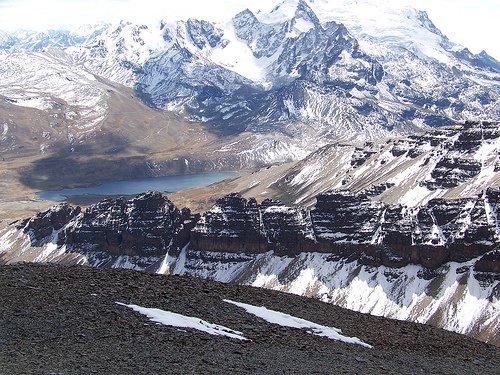 Due to climate change, glaciers all over the world are rapidly shrinking, if not disappearing completely. One such Glacier, Chacaltaya in Bolivia melted away in 2009, leaving just a hole in its previously tourist sought-after place. If you like to visit glaciers, you might want to hurry up. There is not so much time left before they will all disappear and never come back!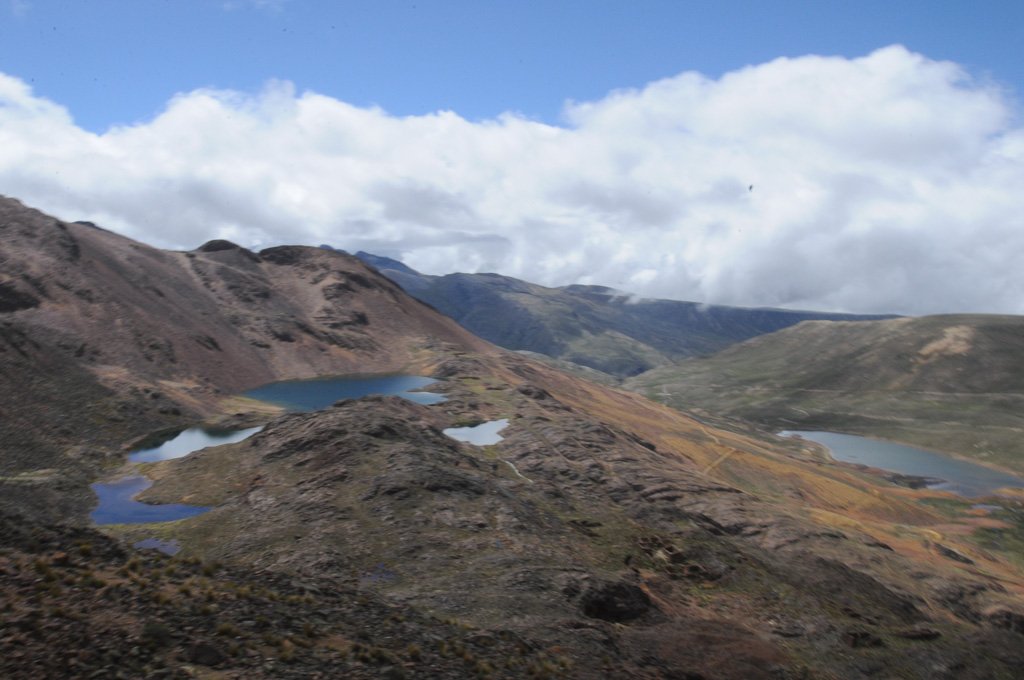 Beaches in Cyprus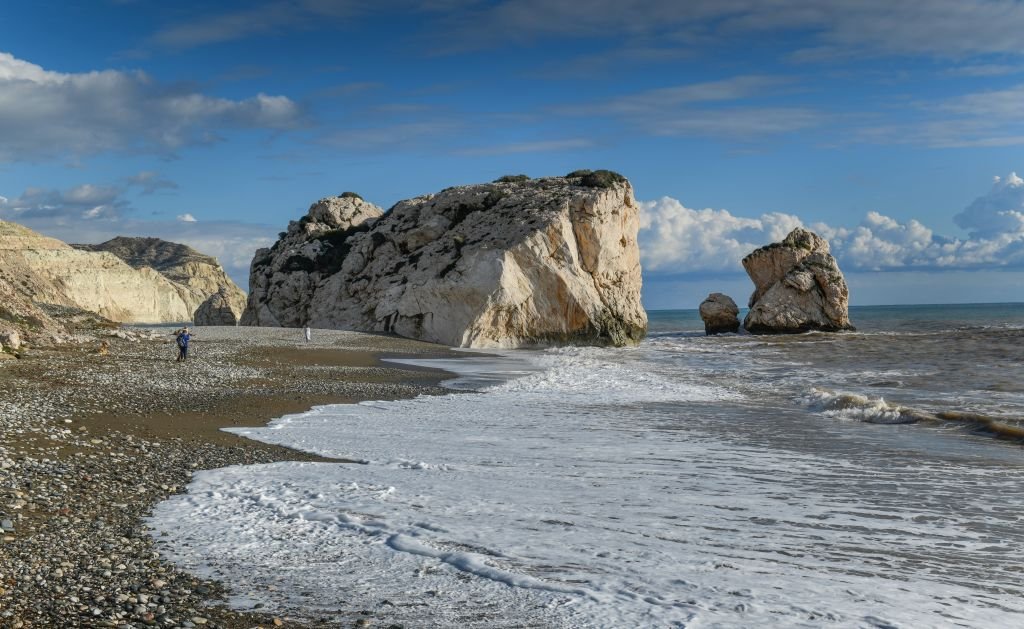 Cyprus might have been one of the most popular European getaway destinations, but like many others, it is quickly turning into a crowded tourist mess. While there might still be some undiscovered gem beaches along the island's coast, you will need some local knowledge, and a car, to find them. But if hotel lounge chairs are not your preferred beach view, that might be your only option.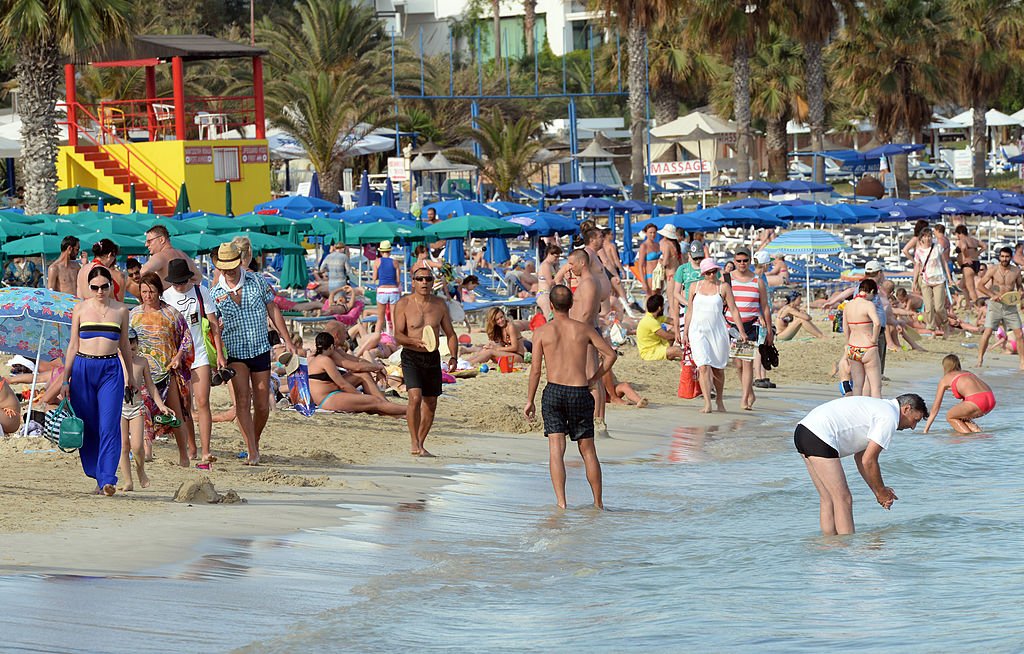 Brussels In Belgium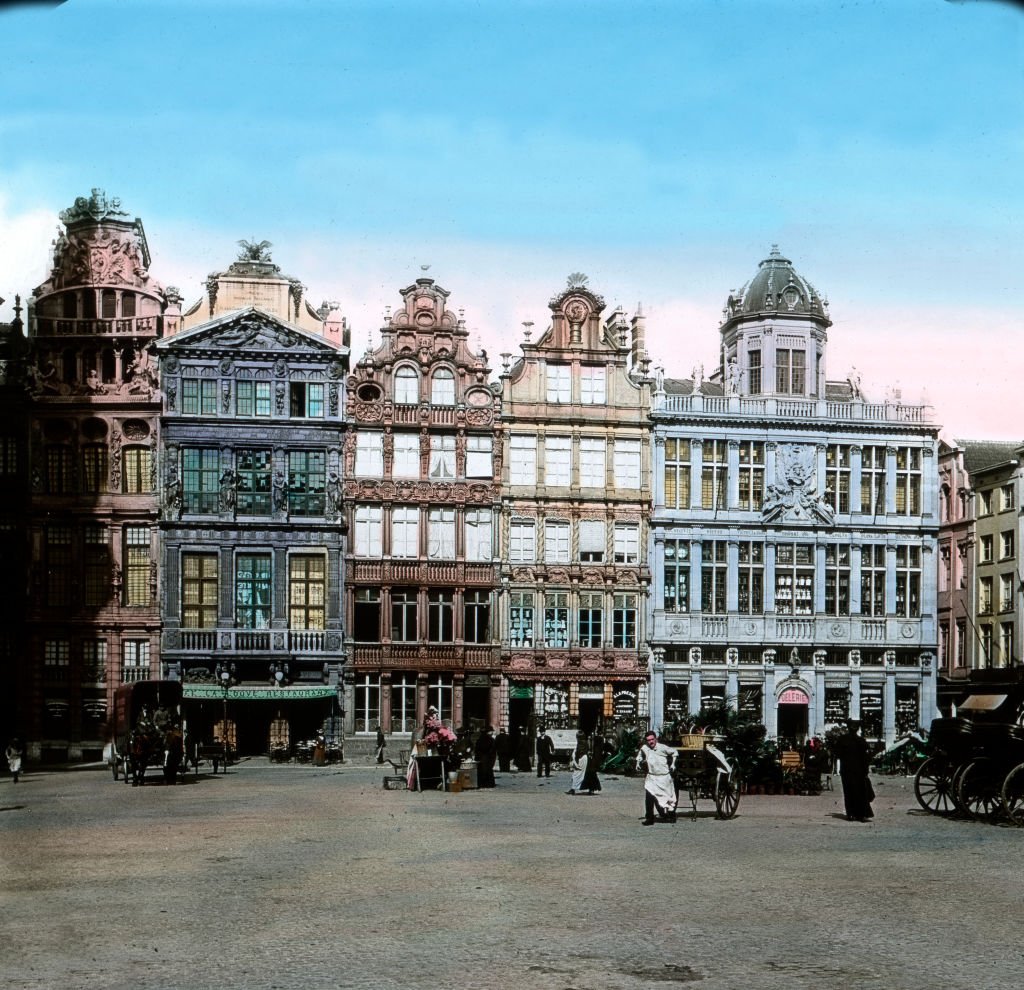 Brussels is the ultimate European city. With the main offices of the European Union located here, many count Brussels as the center of Europe, and there is a lot of history here too. However, due to recent political tensions and attacks, the police are everywhere. You might feel a bit odd walking around the city squares, being watched by armed guards at every corner!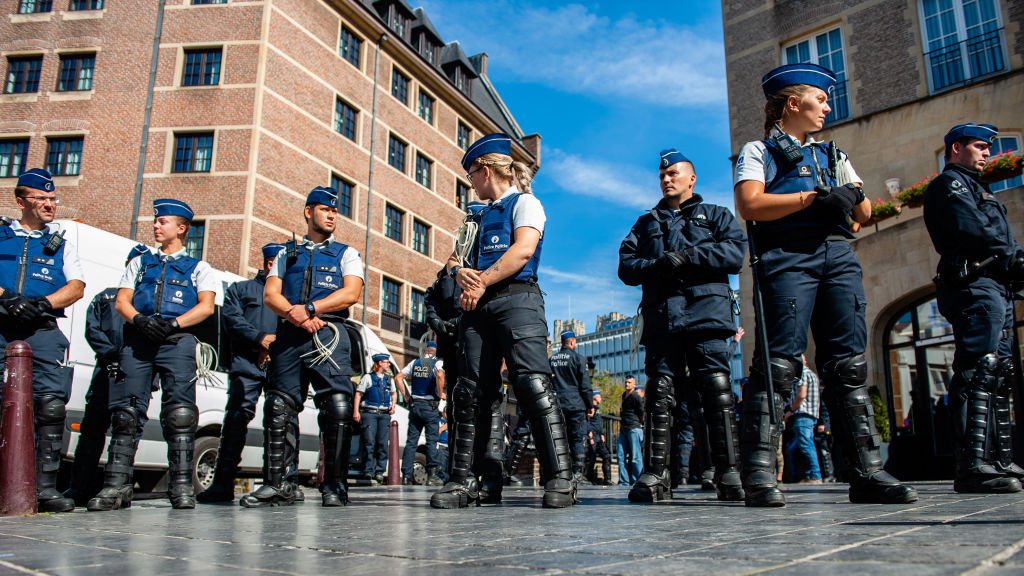 Bali In Indonesia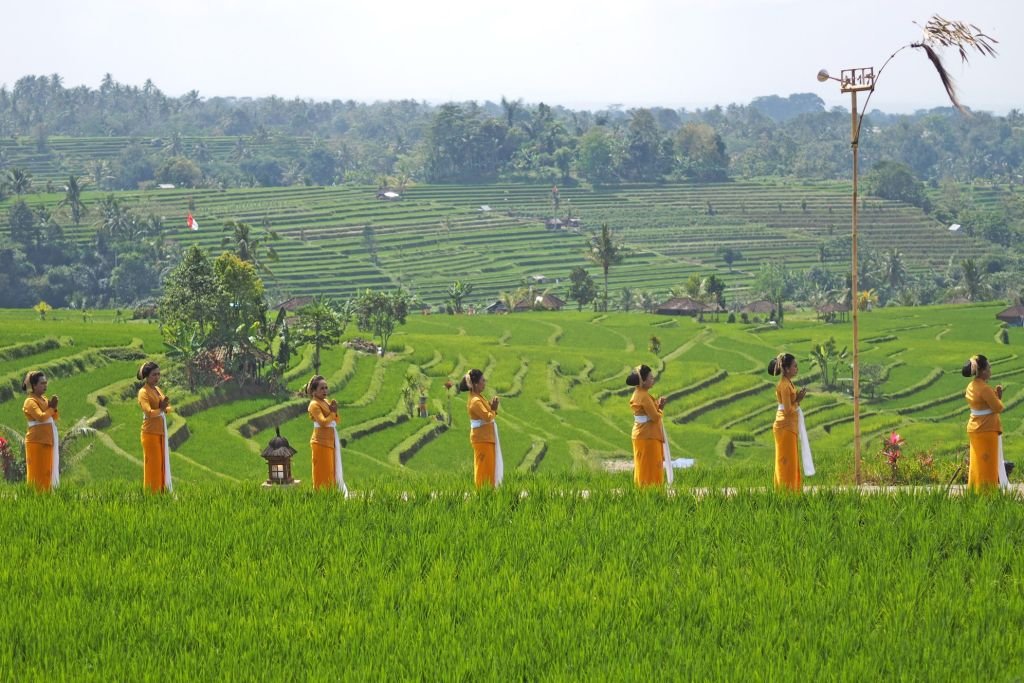 Bali has been on the backpackers' map for decades, but in the past few years, the tourism here exploded! Young people from all over the world come here to surf, party, and even relocate, so no wonder the landscape and the atmosphere of the island have changed. What was previously very authentic Balinese, has now turned into a mix of avocado toast and beach party hubs.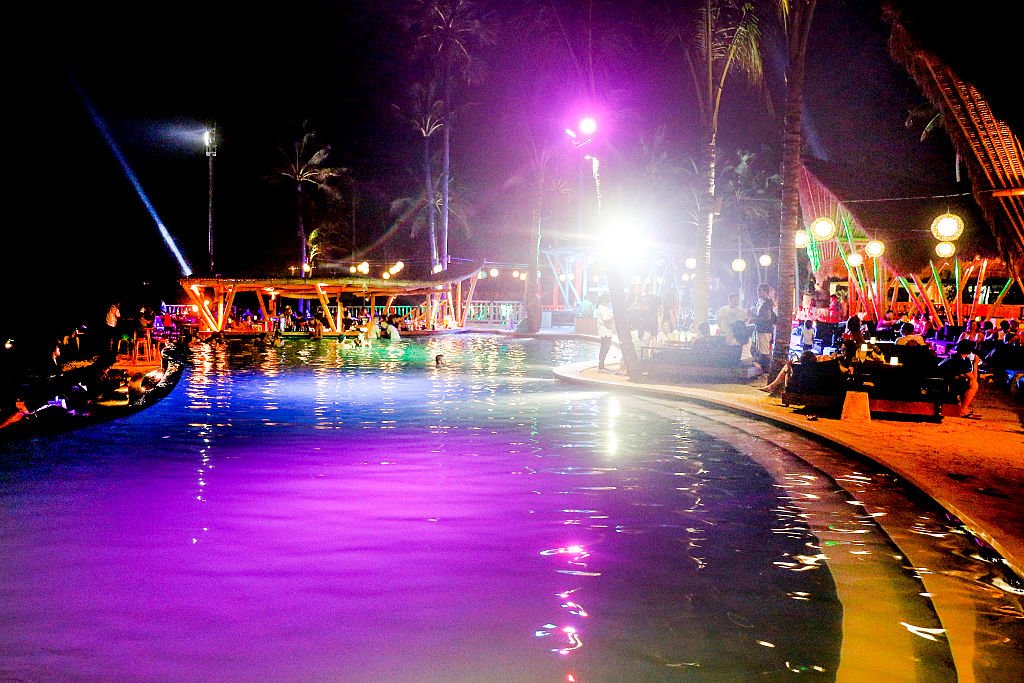 San Jose In Costa Rica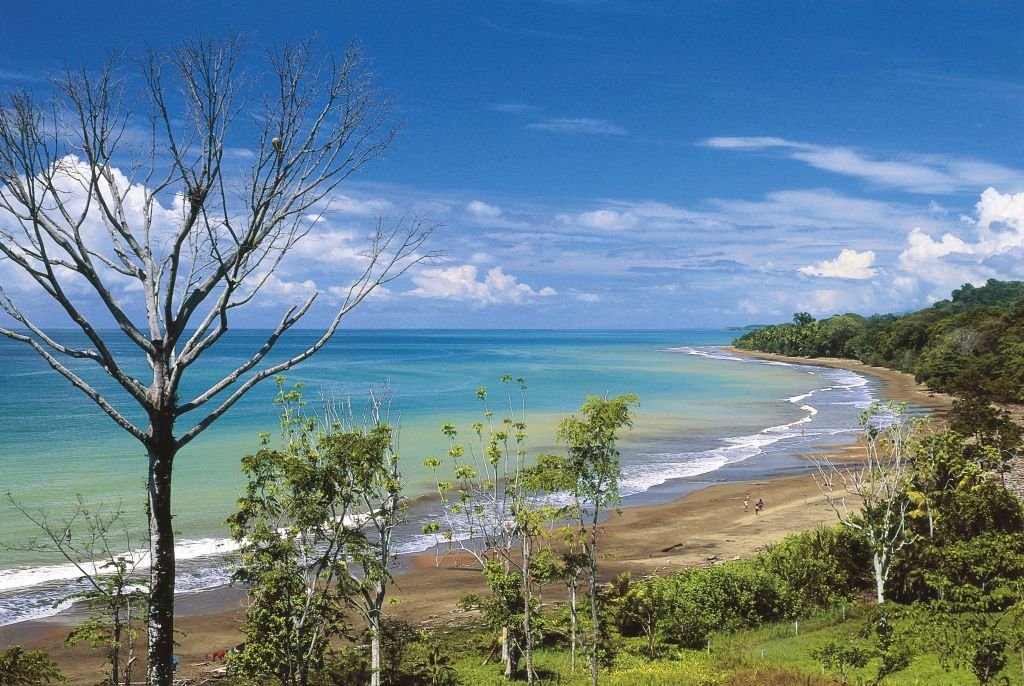 Pura Vida is what people often associate with Costa Rica, and it is indeed a stunningly beautiful country to explore and experience. However, you might want to skip the capital of San Jose altogether, especially if sceneries and beautiful nature are what you are after. San Jose might not be the prettiest or calmest, city out there!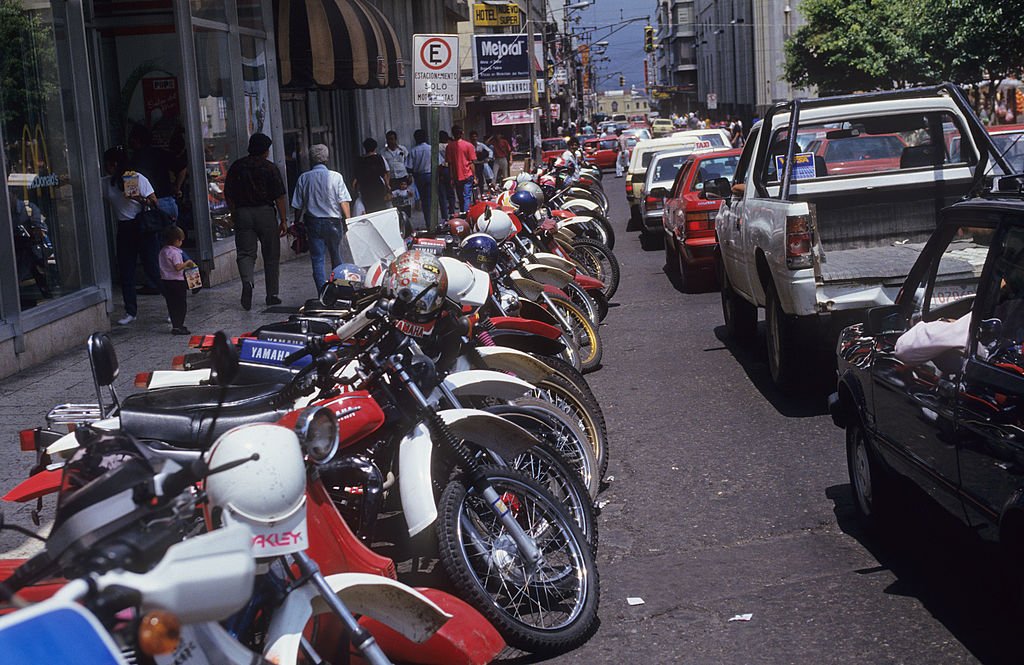 Barcelona in Spain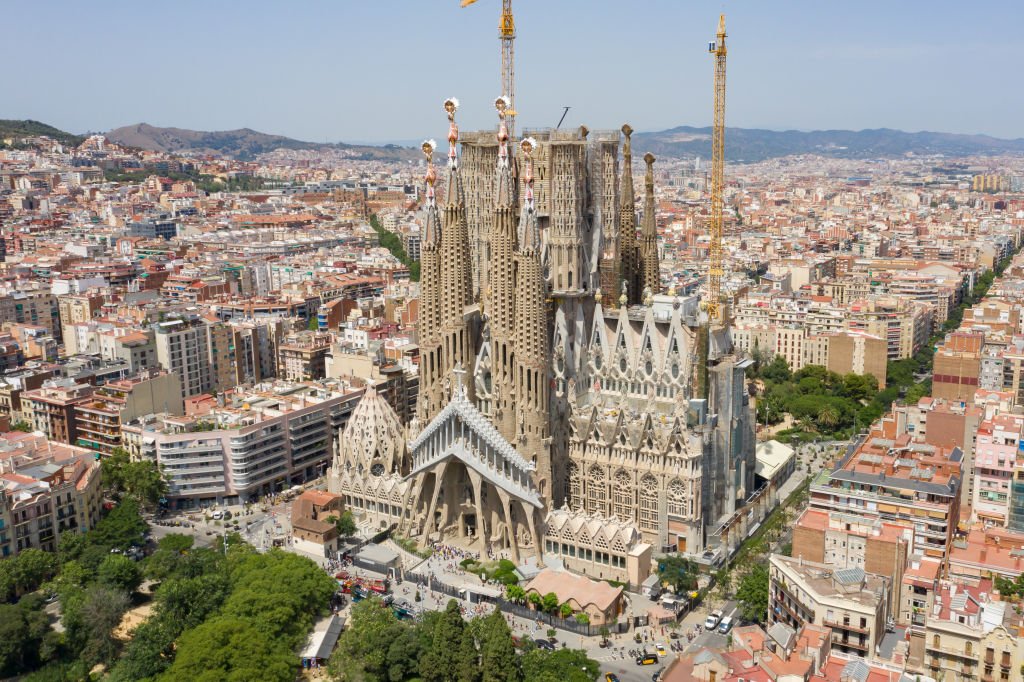 While Barcelona might be one of the most beautiful cities in all of Europe, it is also one of the most crowded ones. This has also brought the prices astronomically up, so what once used to be an affordable city has become highly unaffordable. Be on the watch out for the notorious pick-pockets as well!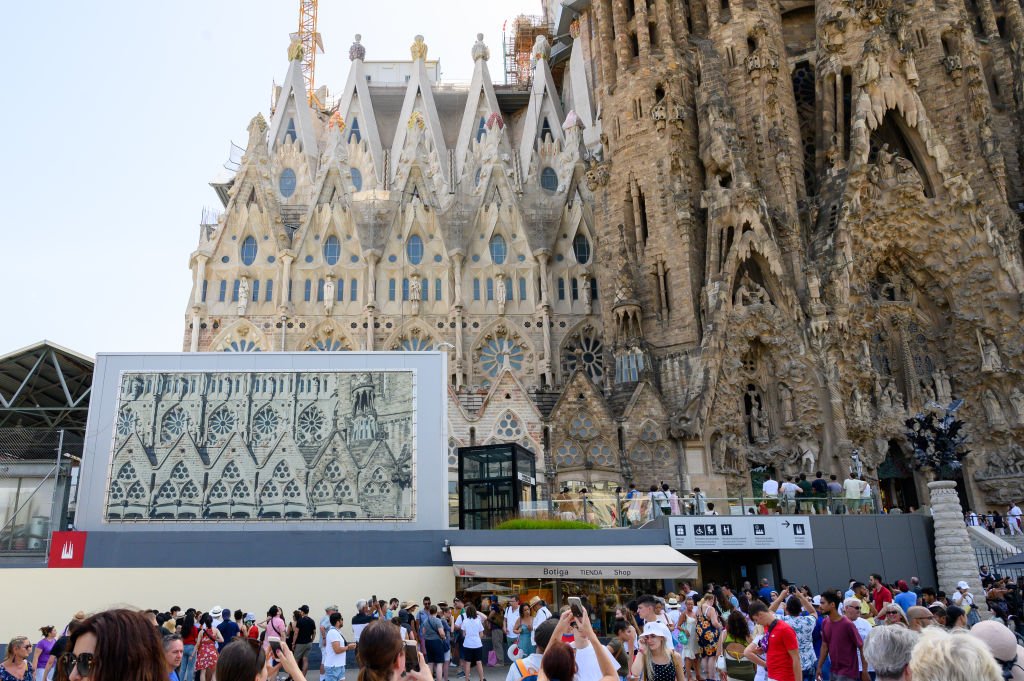 Venice In Italy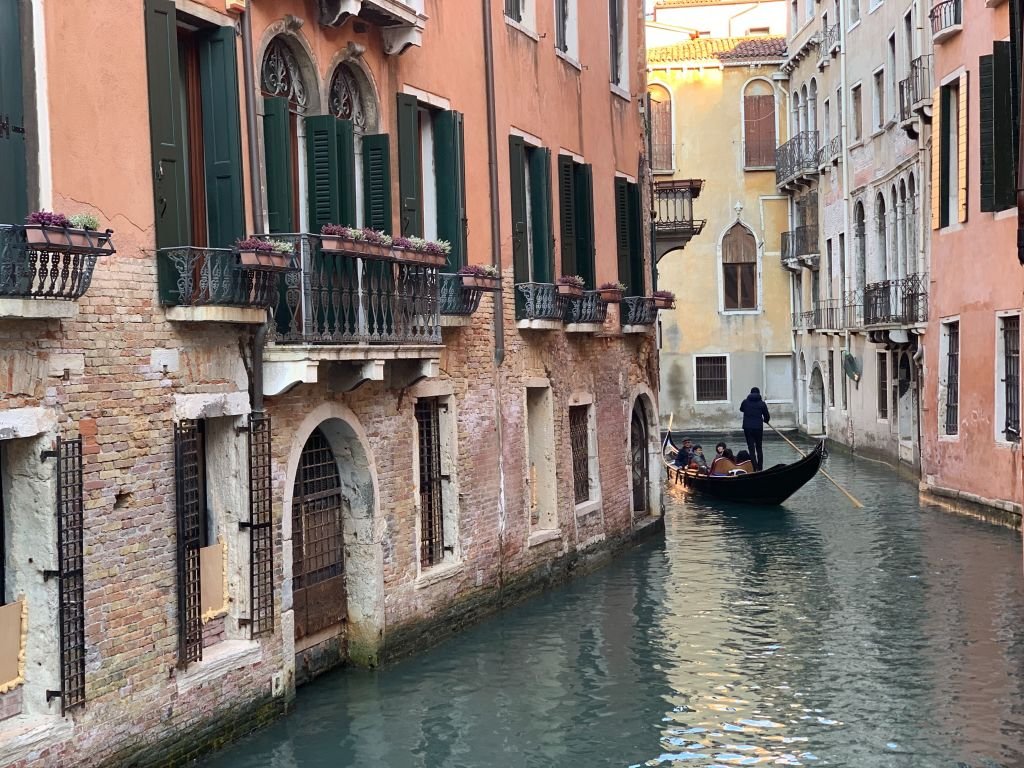 Ah, romantic Venice! What can be better than a stroll down its quaint old streets on a summer afternoon with your loved partner? But climate change might make this idyll a bit hard to experience. The waters of the world are rising, and the floodings in Venice are getting more severe every year. Count this as a romantic aquatic holiday then!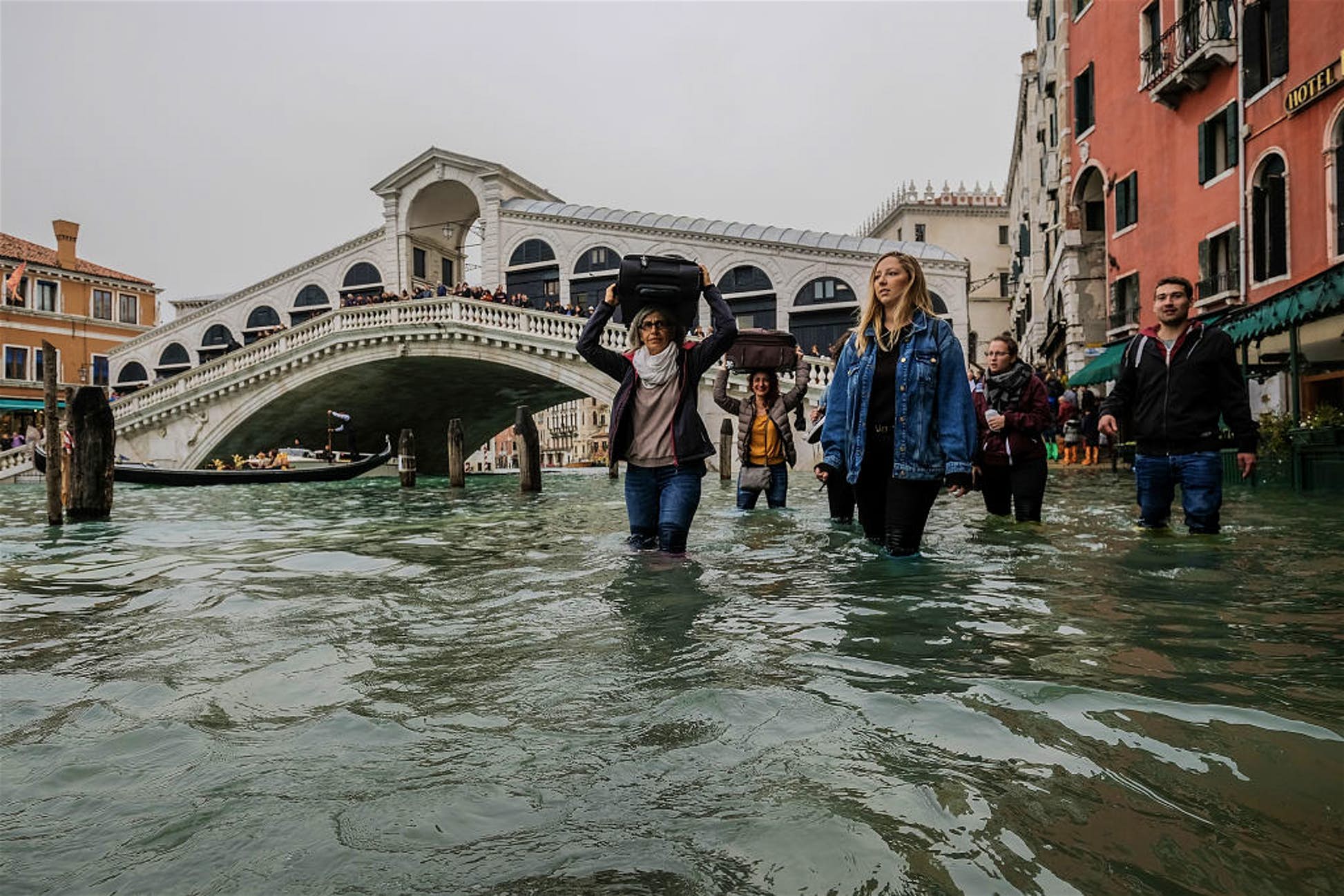 The Great Pyramid of Giza
The ancient civilization of Egypt has millions of people enamored. After all, the mystical culture and its people keep drawing in masses of tourists to the Egyptian sites each year. If you think you will get to experience a peaceful moment with an ancient and majestic structure like the Great Pyramid of Giza, think again. Even if you go at night, be prepared to face crowds!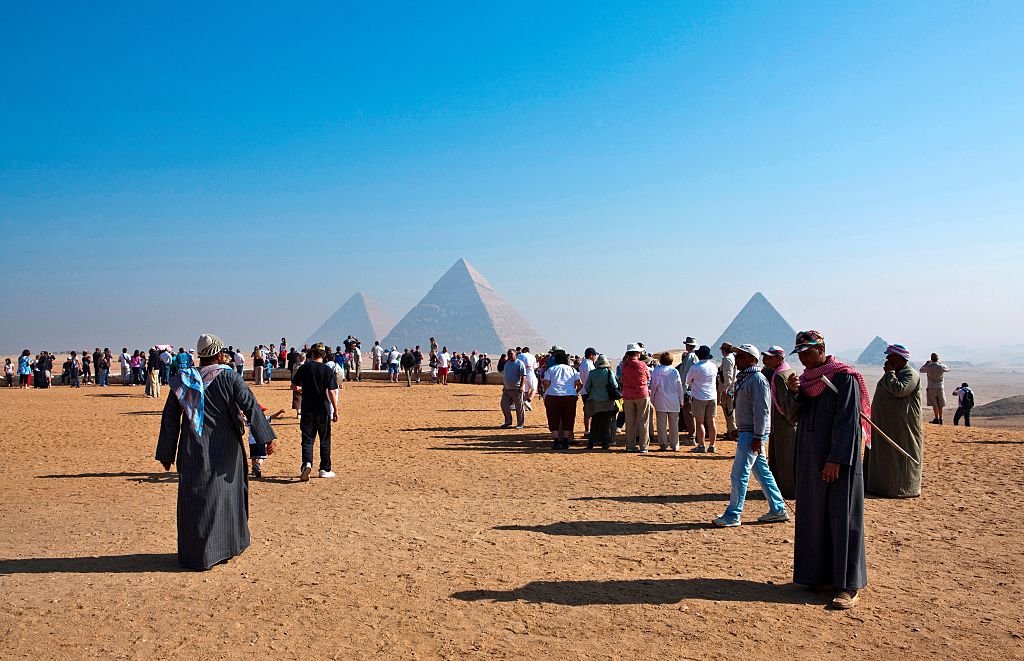 Macau in China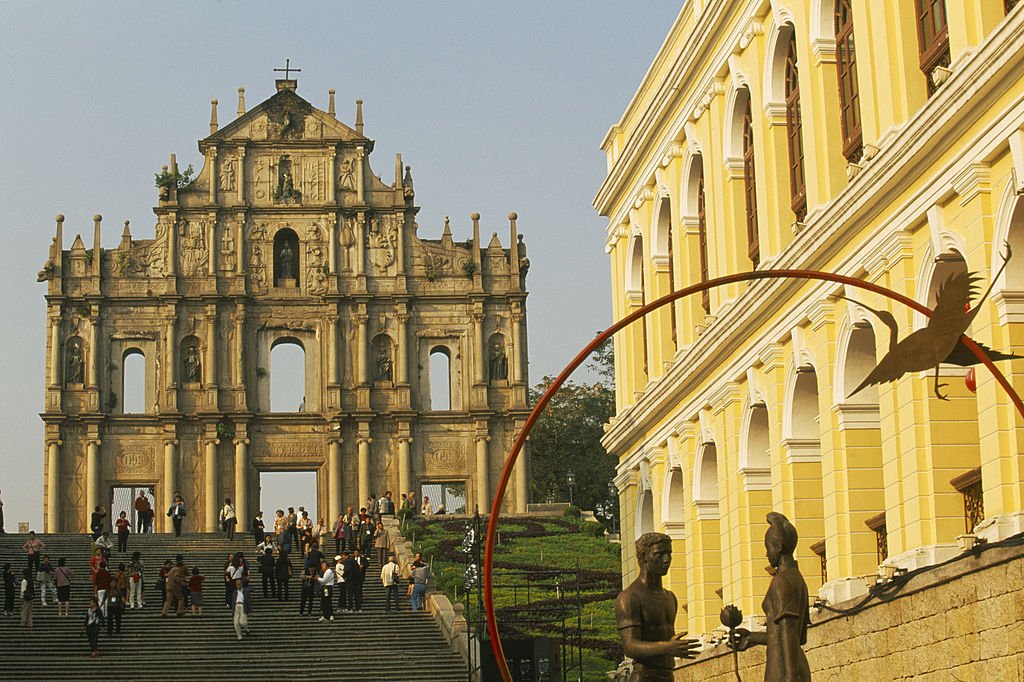 You might be inspired to take a day trip to the city of Macau while traveling in China, especially if you are close by in Hong Kong. Macau might have gotten its fame from the many casinos which were built there, and from the Portuguese architecture left over by the colonization, but these days, you are entering the Chinese Las Vegas, and nothing more!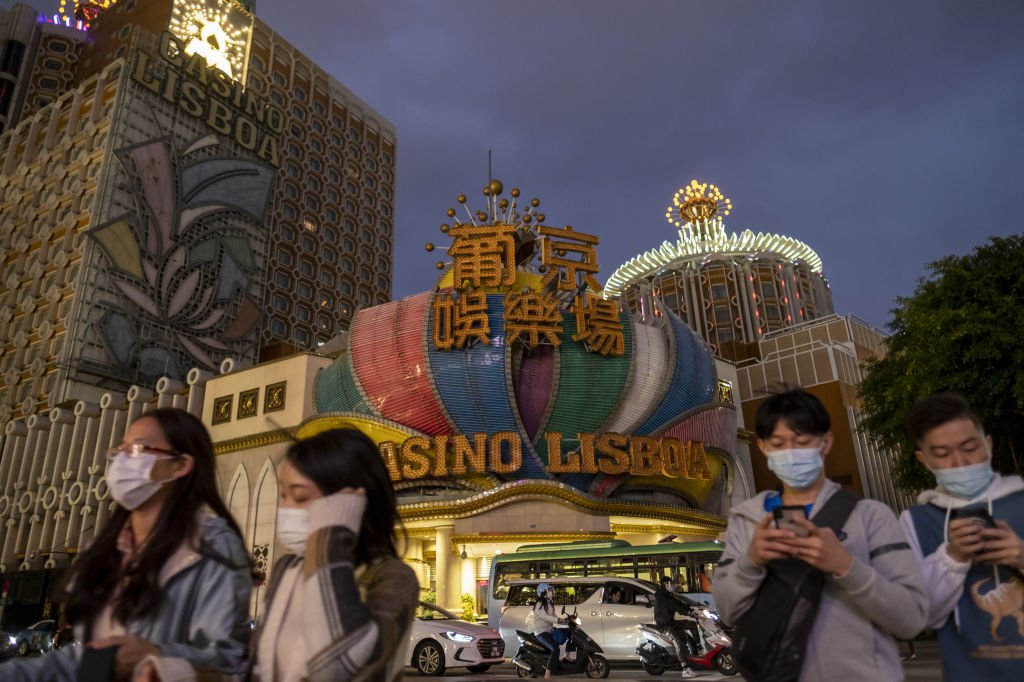 Florence In Italy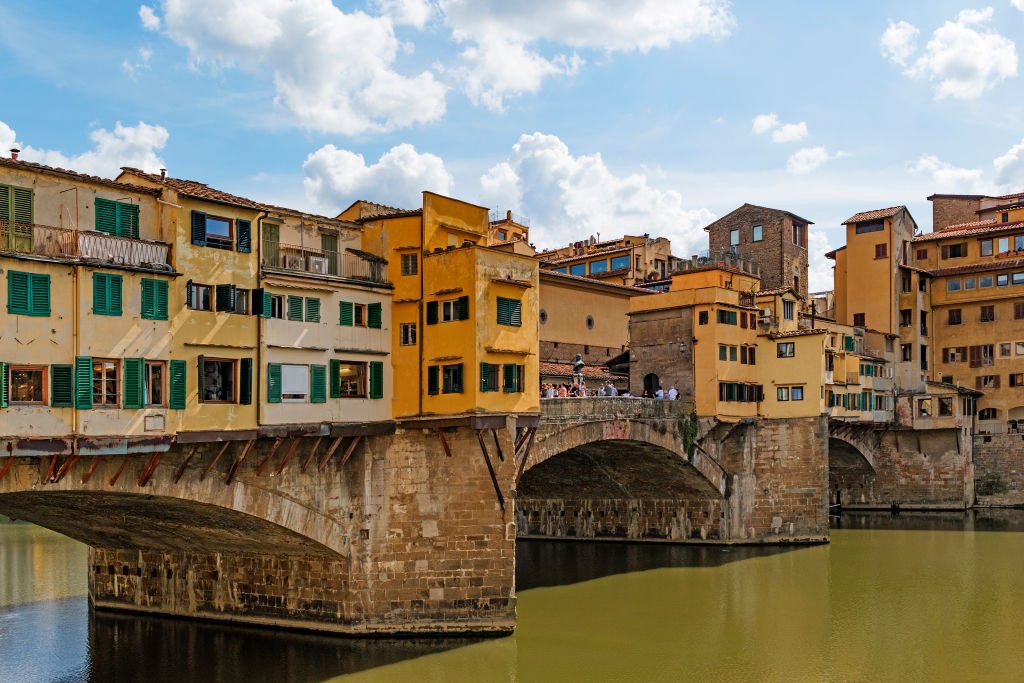 Just like other Italian cities, Florence too, is suffering from crowds of tourists streaming in all year. The beautiful historic city, and the capital of the Tuscany region, is struggling to welcome the amounts of people coming, and other tourist downsides like pickpocketing have grown in the city since its fame got out of hand.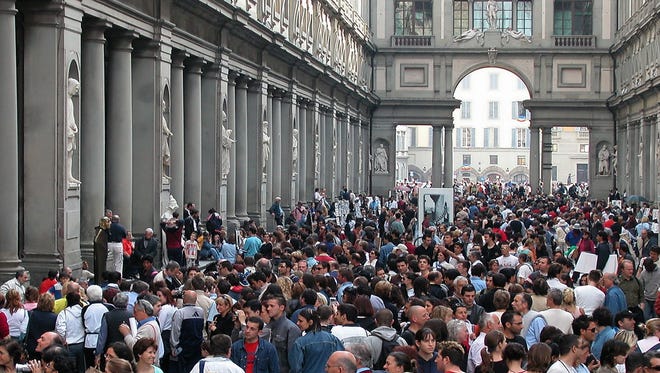 Berlin In Germany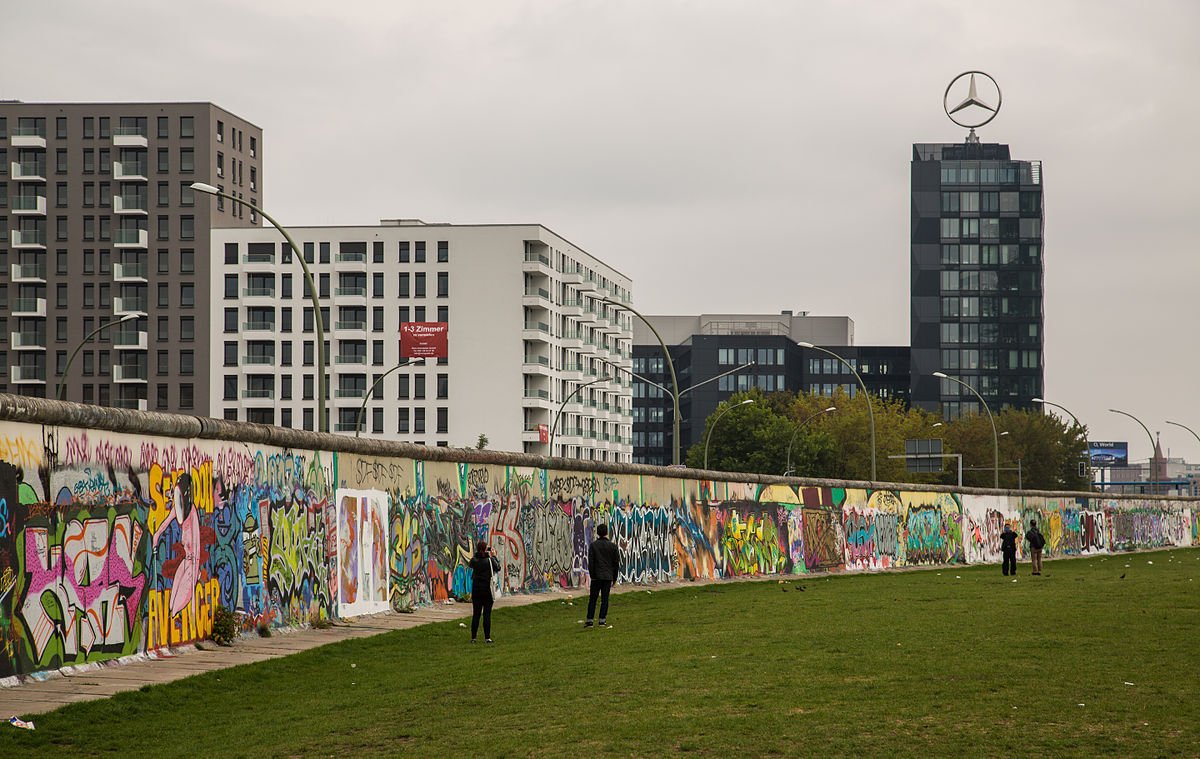 Berlin will most likely never lose its charm, but there are a few ideas about it that need to be popped. Berlin might have all the coolness, but it is also one of the dirtiest cities in the whole of Europe, and you can definitely feel that on every street. While some argue that this adds to the Berlin charms, it is also quite unappealing.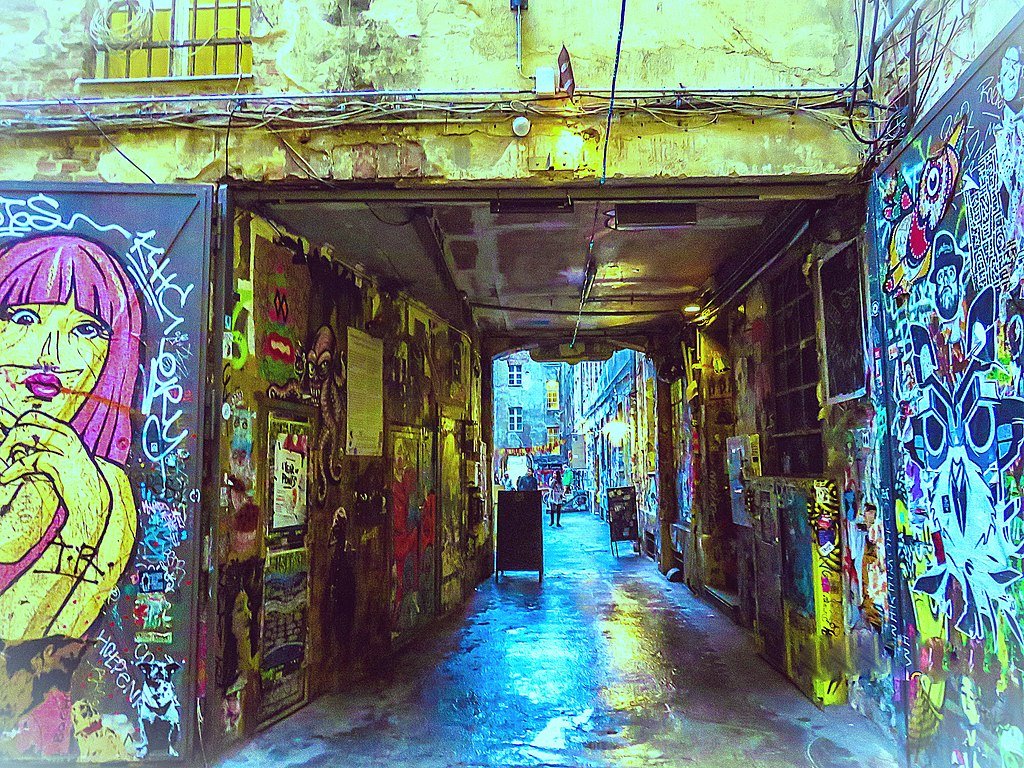 Jakarta In Indonesia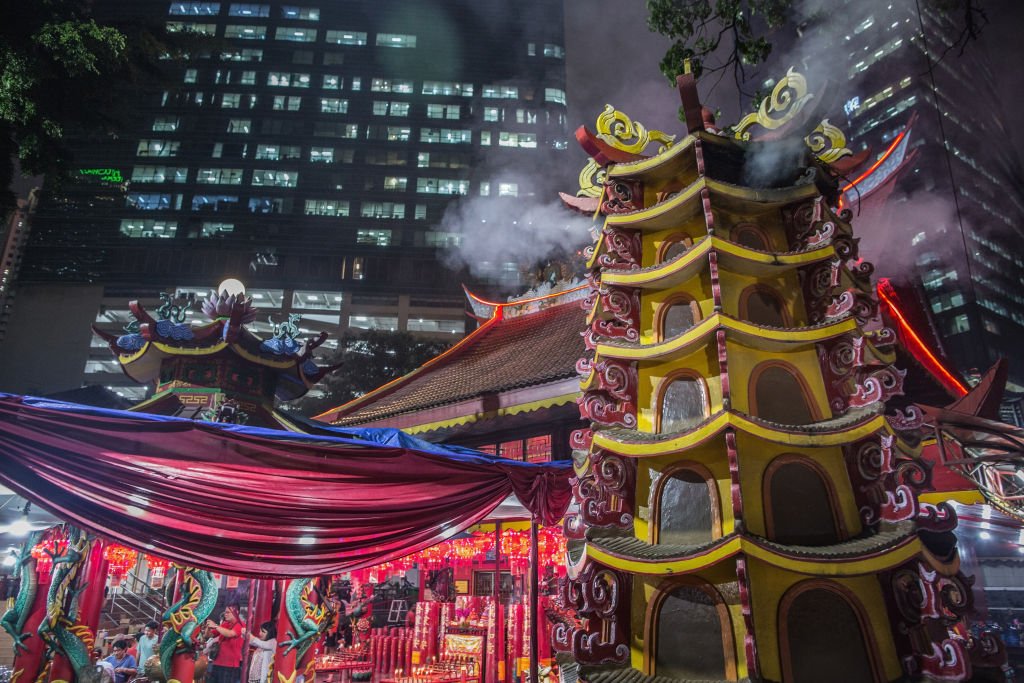 Jakarta is often the first stop for tourists coming into Indonesia, but you should definitely not plan to spend more than a day here. Like many other cities in the region, Jakarta is extremely polluted, and the traffic is terrible, so if you want to jumpstart your holiday the right way, move on right after you land.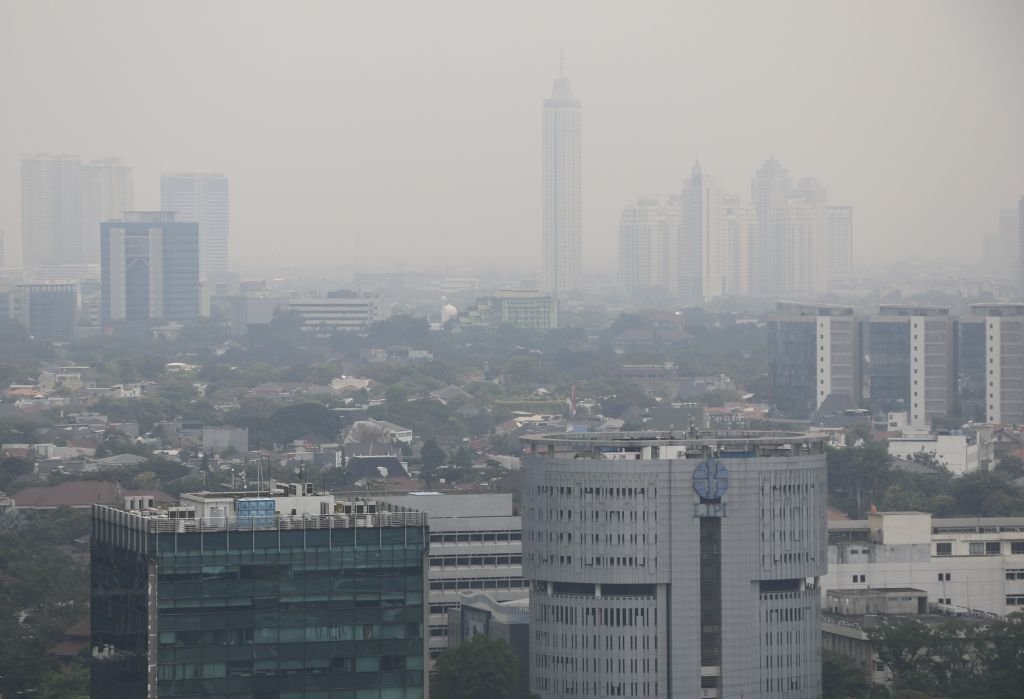 Mayan Ruins In Mexico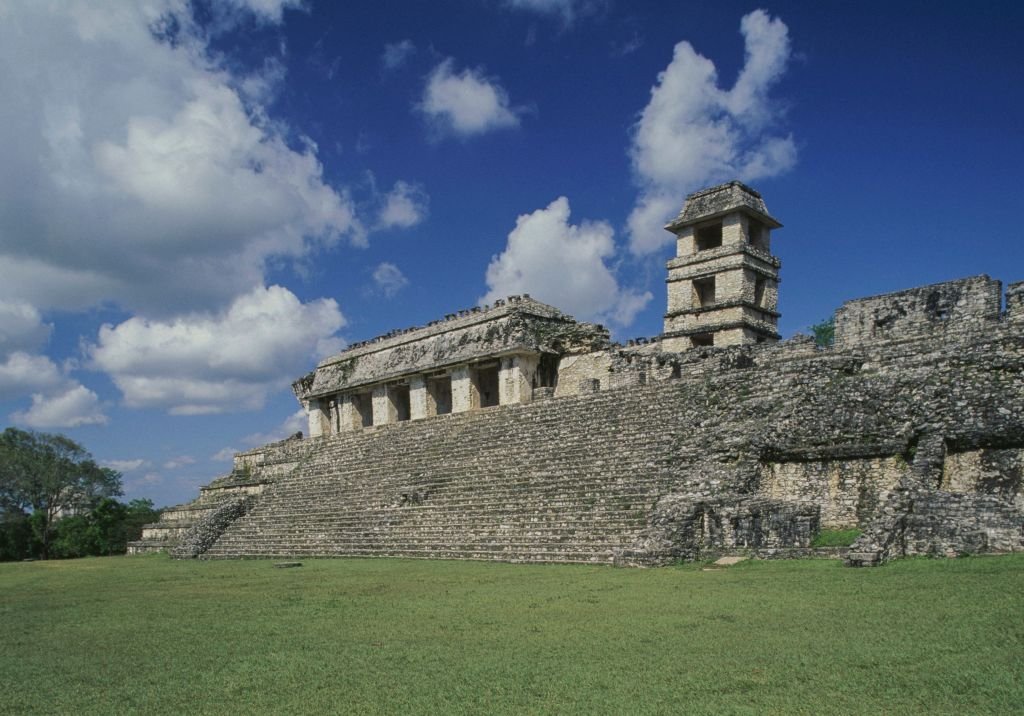 The Mayan ruins in Mexico are famous all over the world, and for a good reason. The extremely well-preserved remnants of an ancient civilization reveal to us the mystical way our ancestors lived, but if you think you can come here to experience this spiritual experience in peace, think again. Crowds stream into the region, hunting for pictures, so peace and quiet are definitely not in the cards.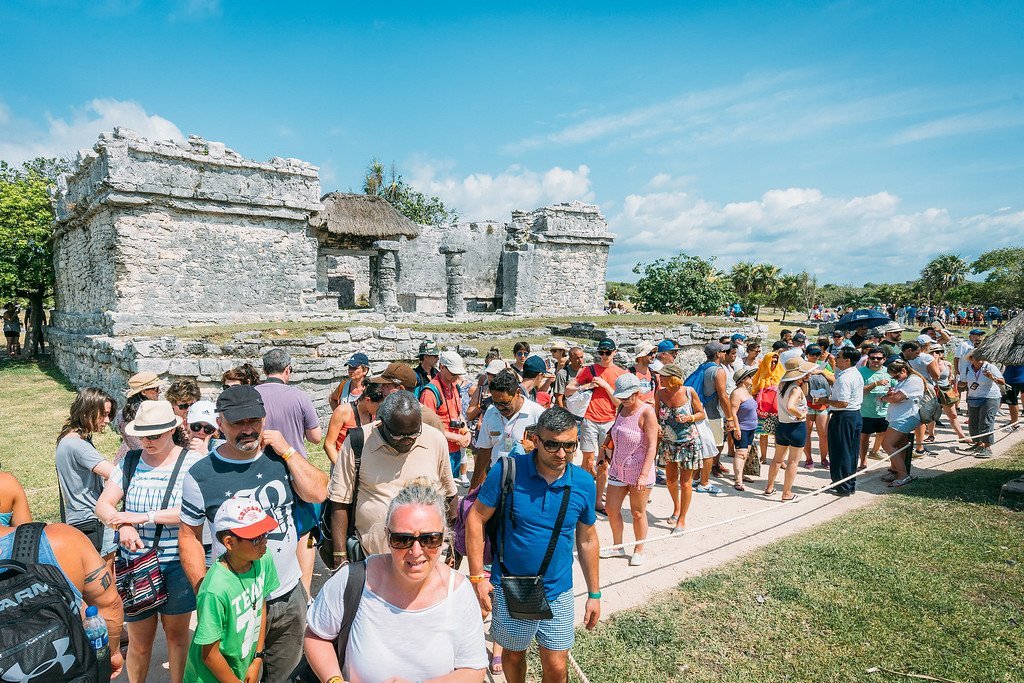 Positano In Italy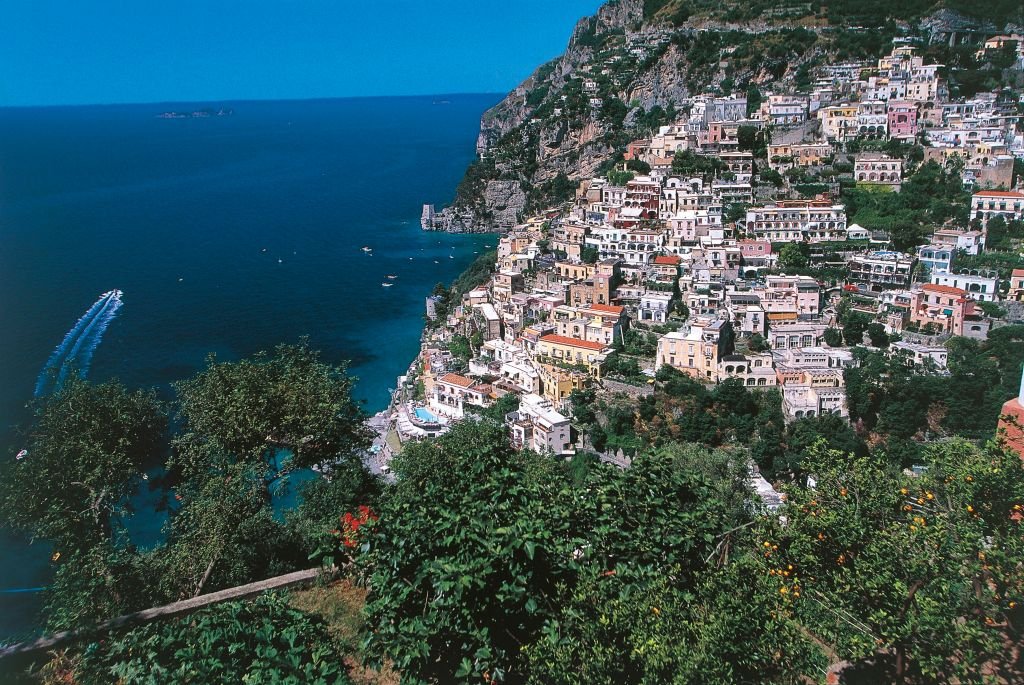 One of the quaintest regions of Italy must be the Amalfi coast with its winding roads and beautiful coastal villages. However, these villages are small and not built for the millions of tourists that come visit them, and overnight in them, every year. Positano especially has been struggling, and its beach has been transformed beyond recognition. 
Iceland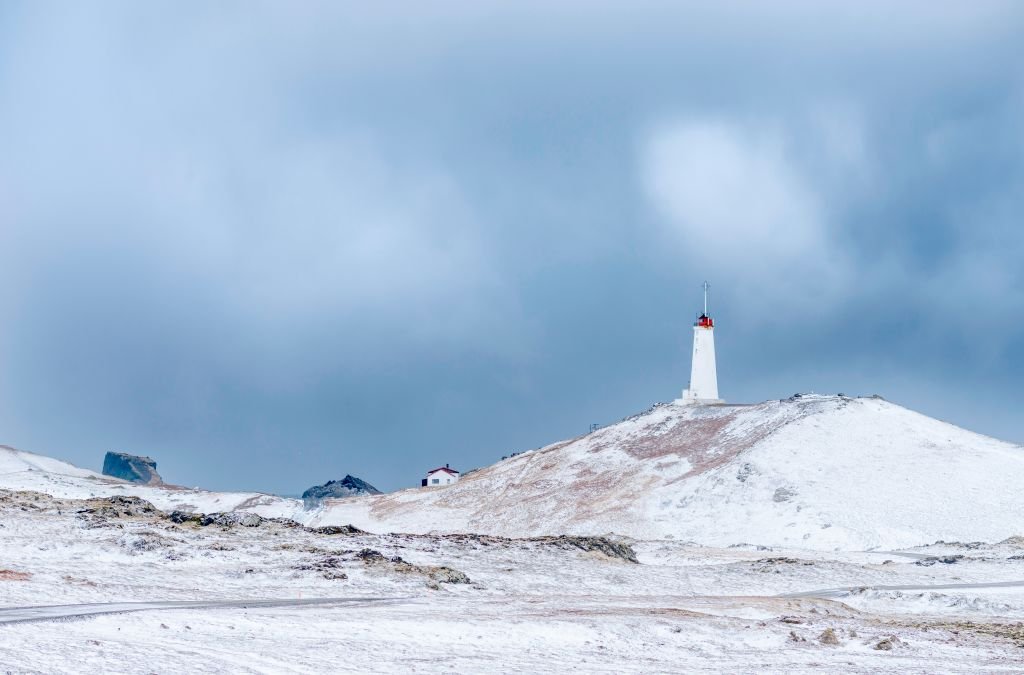 Iceland's tourism boomed only recently and turned a previously unknown island into one of the top destinations to travel to. While its beauty might still be untouched, and there is a lot to be experienced there, it too, is getting a bit too crowded. If you hope you will have the cliffs or pools to yourself, even if you come in the unforgiving winter, think again!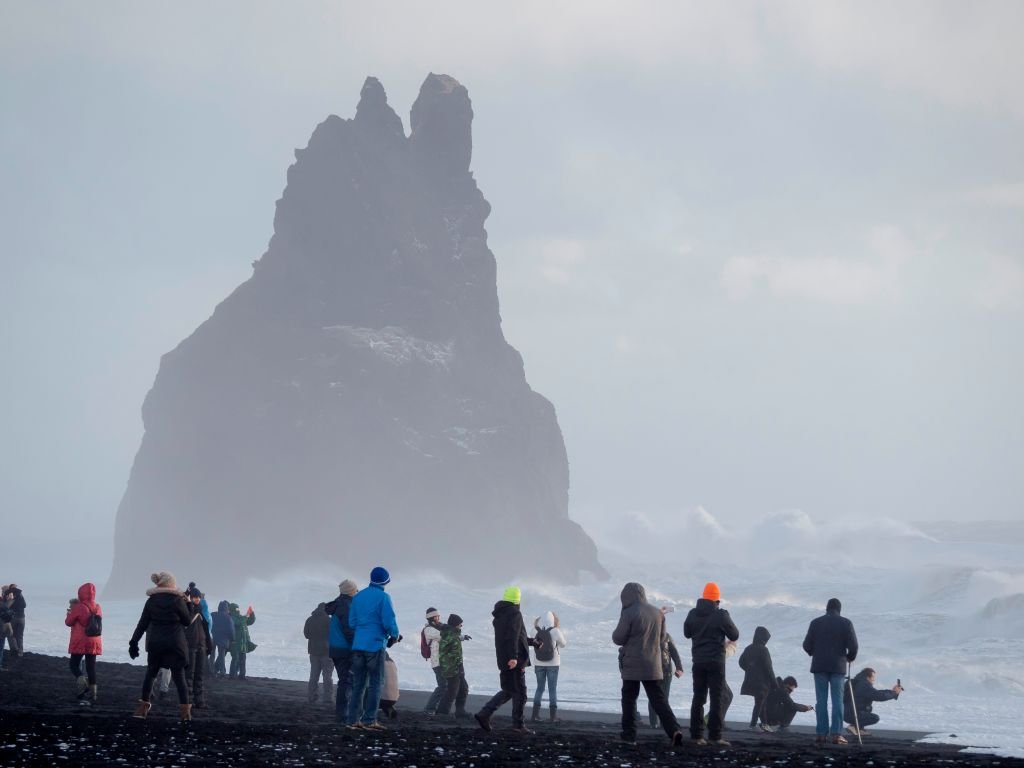 Santorini In Greece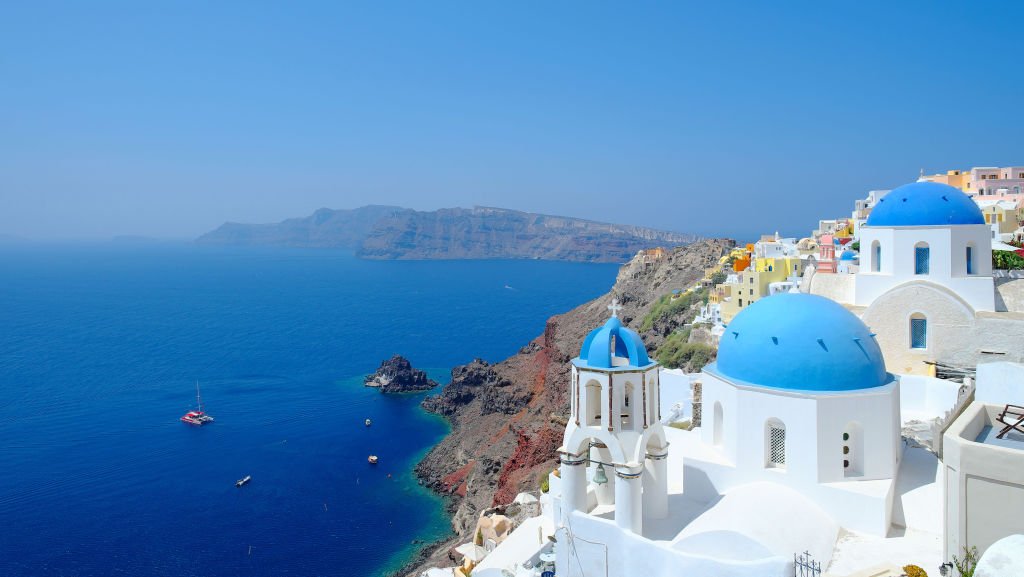 If you think of Greece, you most likely imagine Santorini. It is the quintessential Greek scene, with its island atmosphere, clear waters, and traditionally white and blue houses. But the once authentic villages here have turned into massive tourist resorts, with locals moving out to rent out their places to the crowds coming in. 
The Sistine Chapel In The Vatican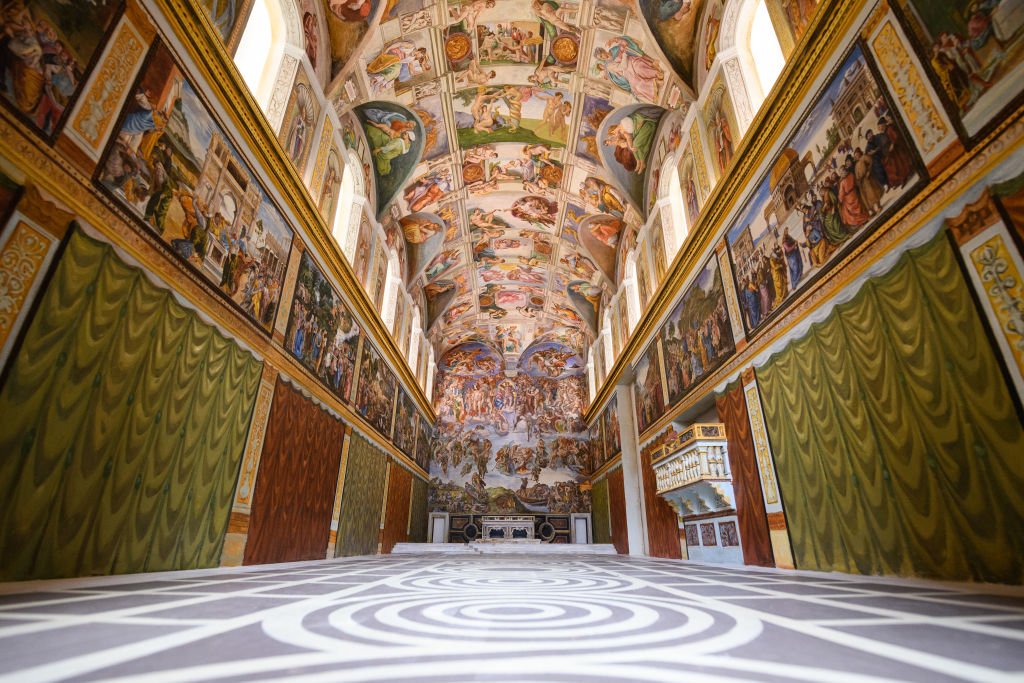 The Sistine Chapel is one of the most important pieces of art in our history, and it is not just devout Christians who come to the Vatican to see it with their own eyes. The relatively large chapel fills with hundreds of people every minute, and you barely have space to take your phone out to snap a photo. Definitely not the spiritual experience you would expect!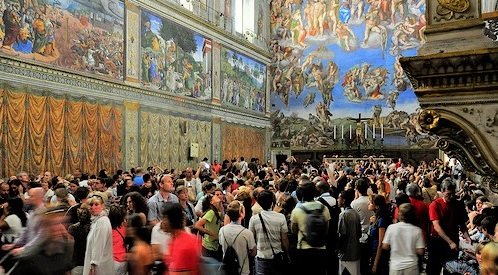 Dubai In Summer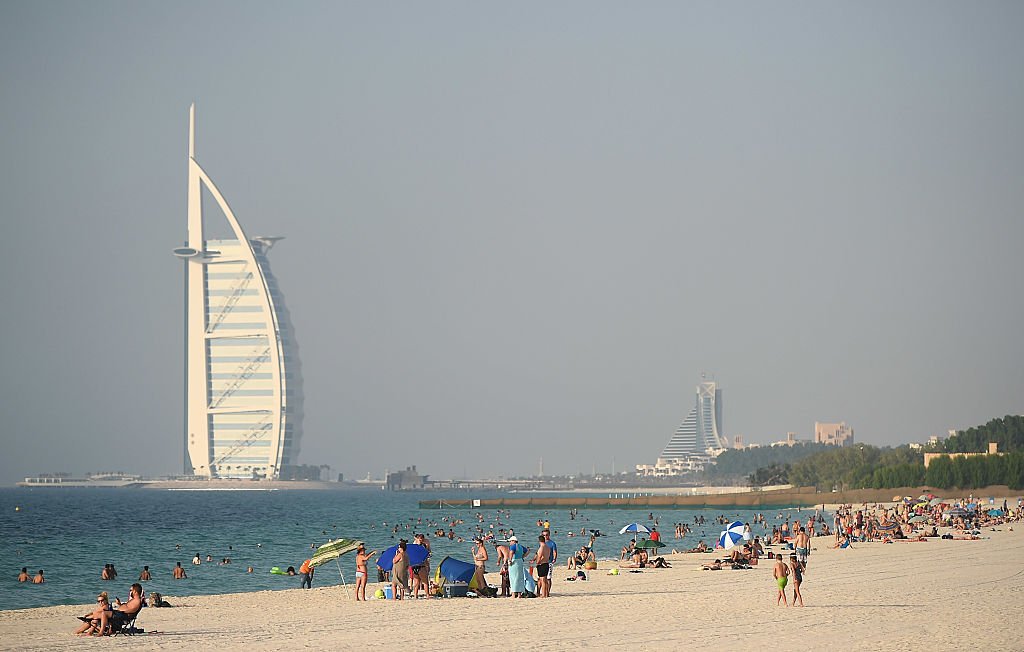 Some destinations require proper research before you visit, and weather conditions and seasons would be your top priority to read up on. For example, you would be excited about your relaxing Dubai beach holiday, but then you get there in the summertime, and you won't even be able to leave your air-conditioned hotel due to the outside temperatures reaching 113 °F.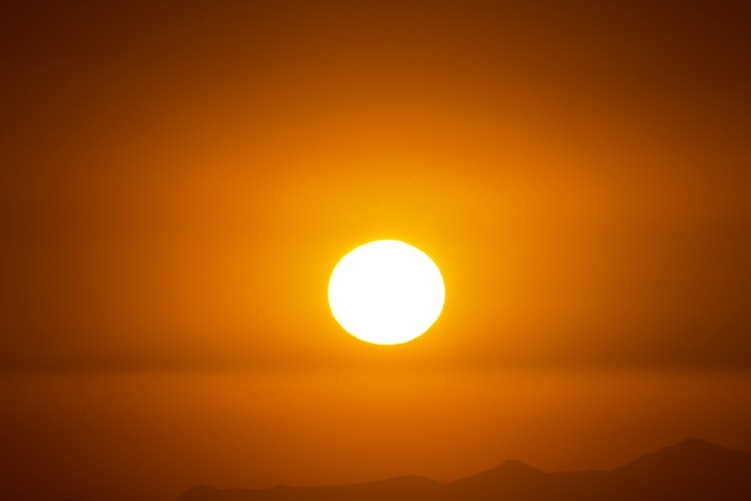 Niagara Falls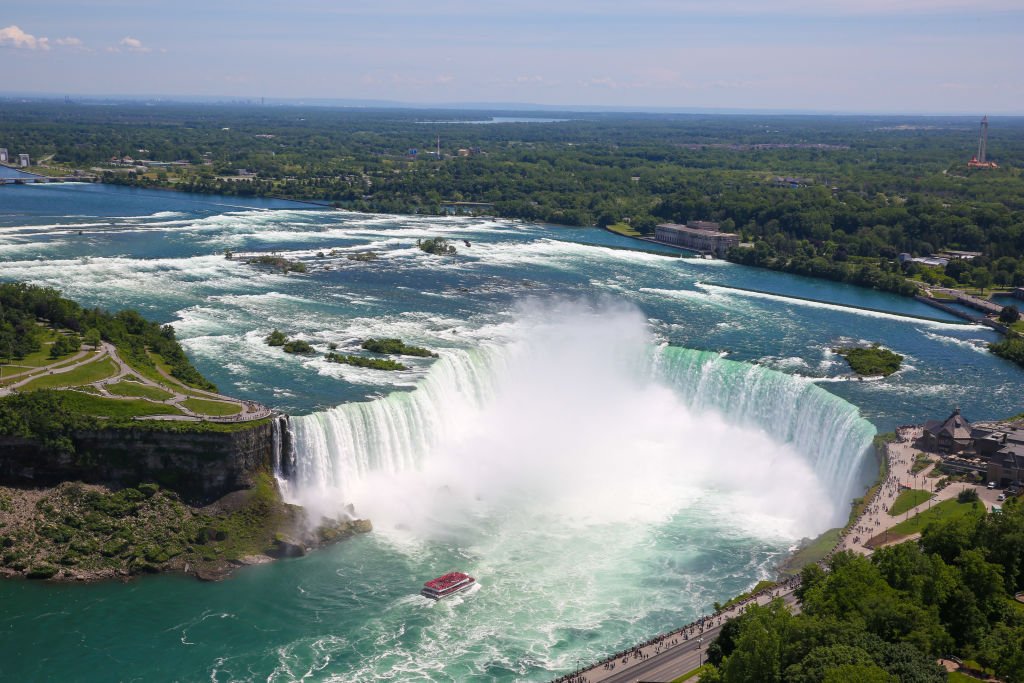 Whenever you are venturing out into nature, you have to expect to get a little bit uncomfortable. The same goes for a trip to Niagara Falls, where you should probably pack up a rain jacket. After all, a photo in a magazine will tell you nothing about how the wind blows up liters of water into the air and sprays everyone visiting.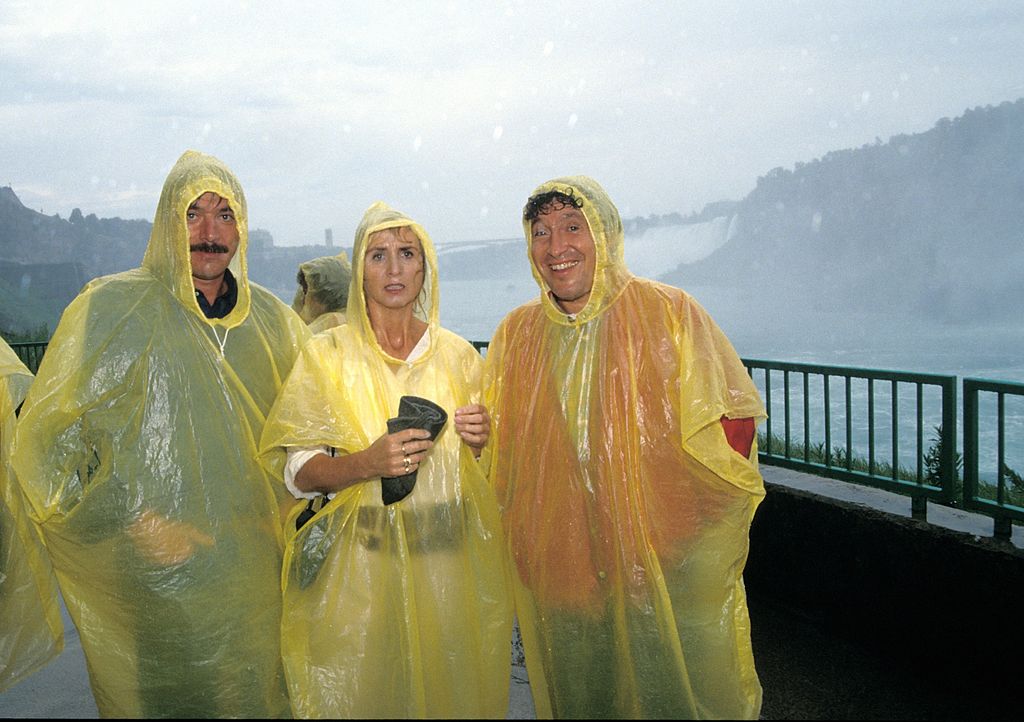 Tutankhamun's Tomb In Egypt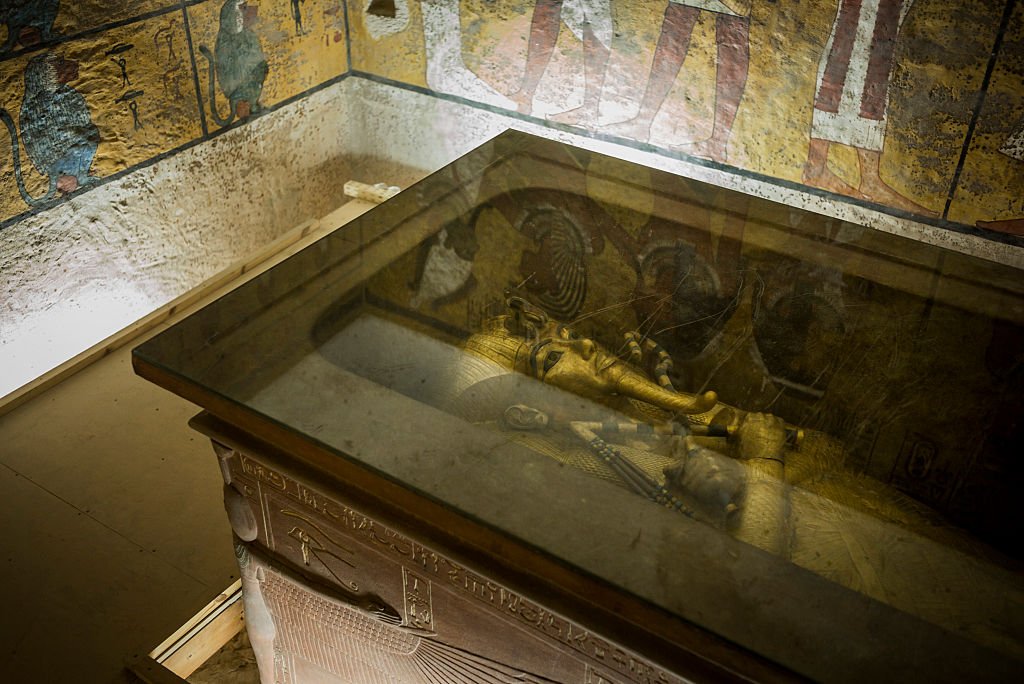 If you come to Egypt, you will most likely want to see where its most famous emperor- Tutankhamun, was buried. While the burial chamber has a lot of magic to it, letting you travel back in time to Ancient Egypt, it also needs to fit a large number of tourists lining up to enter it. Less mystical than you would imagine!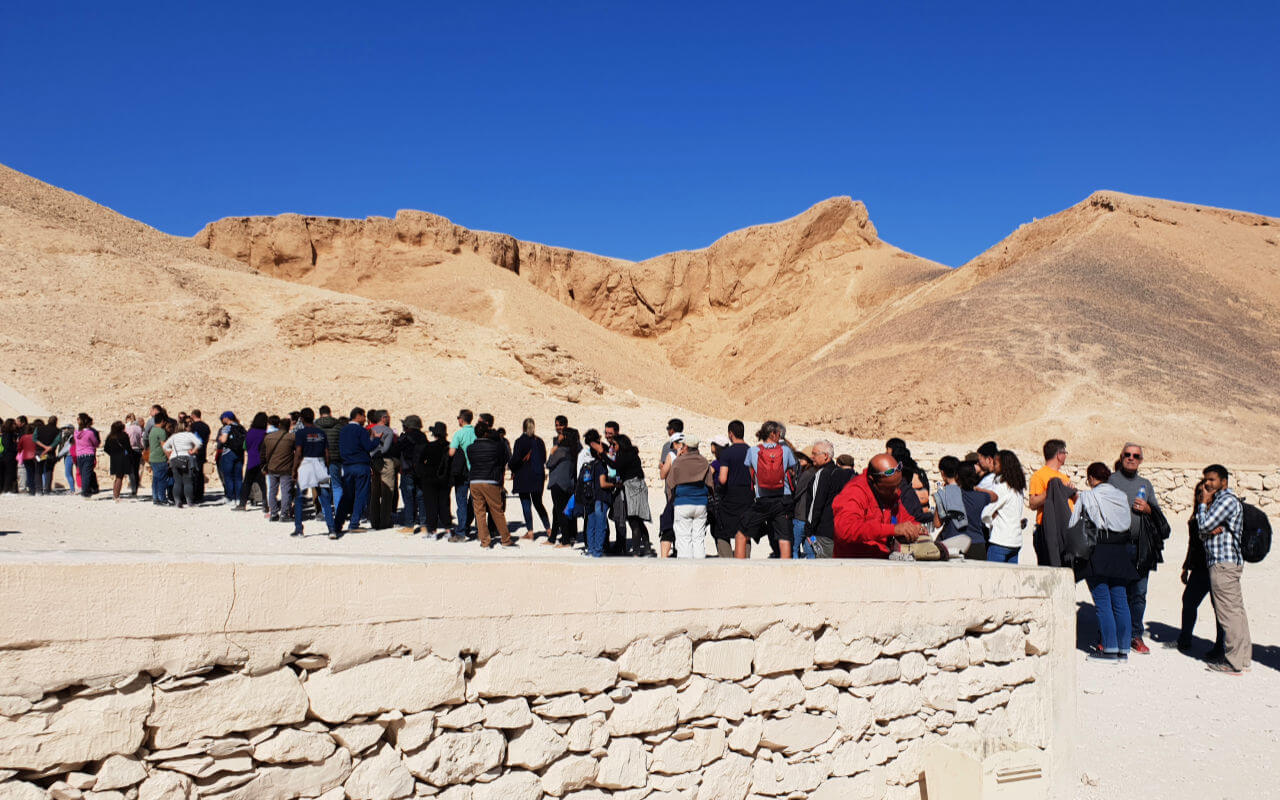 Taking a holiday should never mean having to deal with extremely unpleasant experiences, but due to our extremely globalized and increasingly polluted world, ancient sites and natural places are quickly turning into more of a disappointment rather than a joy. We should all take care to preserve what we can, and leave something of value for the next generation as well. 
Sources: Worldation, BoredPanda, The Travel, ArchitectureDesign, Nomadic Matt, Climate Hot Map, The Culture Trip