Behind-The-Scenes Secrets of 'Bewitched'
Before Bewitched, the world didn't really have a sitcom about the often controversial, but potentially hilariously funny theme of magic. The 60s changed everything, and Bewitched became a show that everybody talked about. Running for eight years, the show certainly managed to gain immense popularity, but not many people knew about the behind-the-scenes of it all. Until now!
The Opening Credits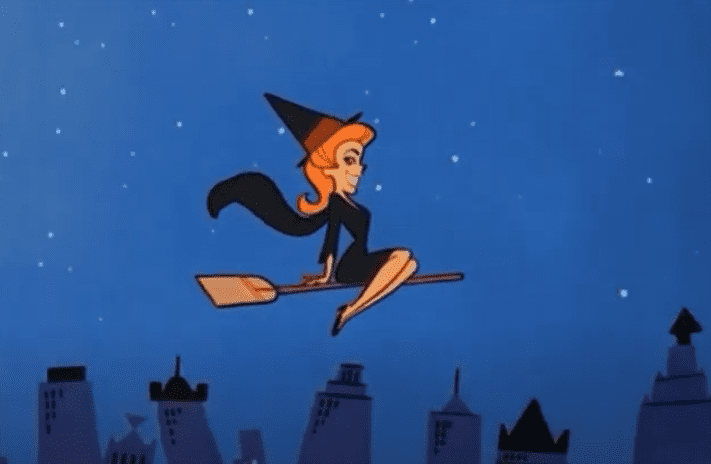 The show started off strong right from the beginning, with very memorable opening credits that were animated and created by Hanna-Barbera Productions. Their quality was so good simply because Hanna-Barbera Productions has masters of their craft working for the company. They created cartoons such as The Flintstones, The Jetsons, or even Scooby-Doo, Where Are You. 
Endora's Last Name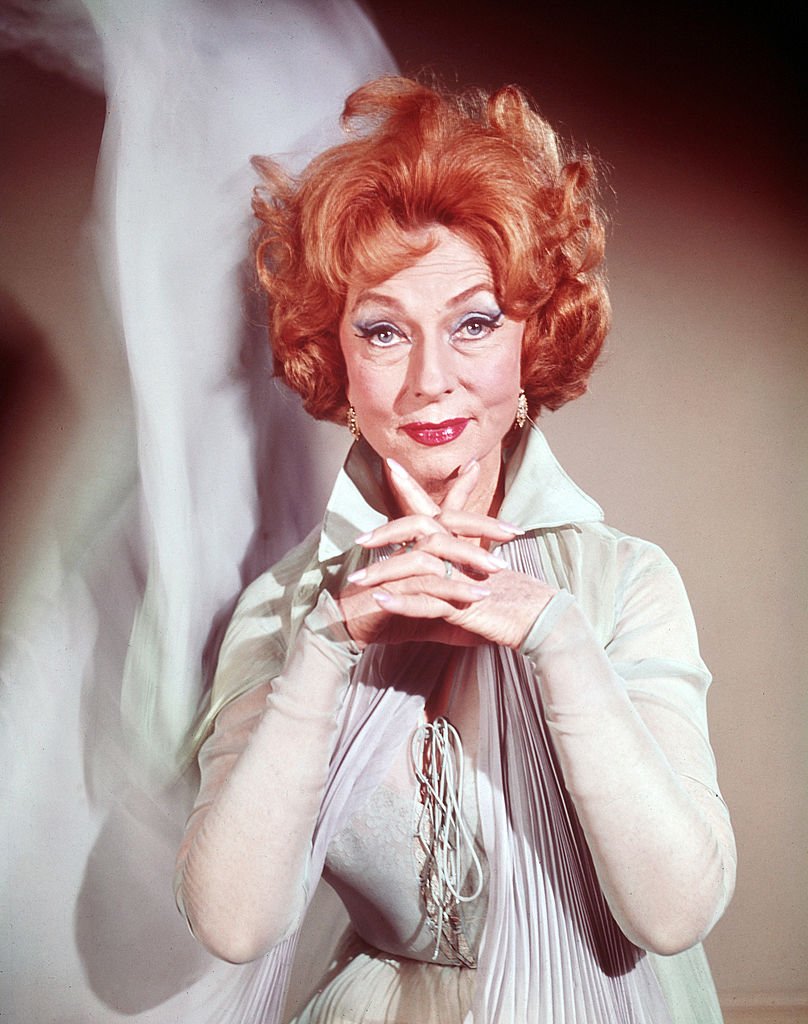 It is pretty believable that witches wouldn't have last names, and that is largely what the TV show went with, but Endora seems to have, in fact, had one. In the fourth episode, Darrin straight out asks her about it, and her reply was, 'You'd never be able to pronounce it.' Some things are better left unsaid.
A Chance Meeting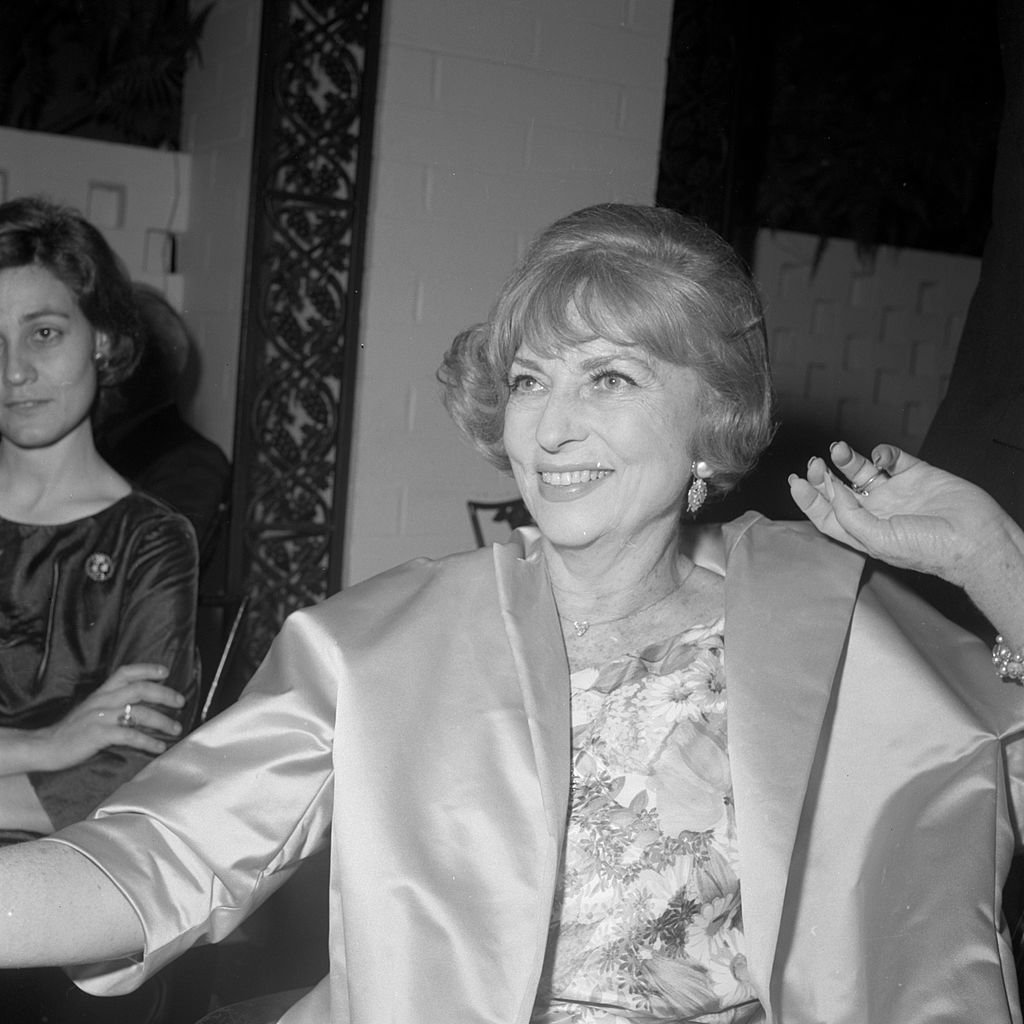 The actress who was chosen to play Endora- Agnes Moorehead, didn't necessarily have to go through the grueling auditioning process to land her role. She luckily bumped into Elizabeth Montgomery and William Asher at a Bloomingdale's department store, and the rest was history. It was definitely a case of being in the right place at the right time. 
The Fantasy Genre Icon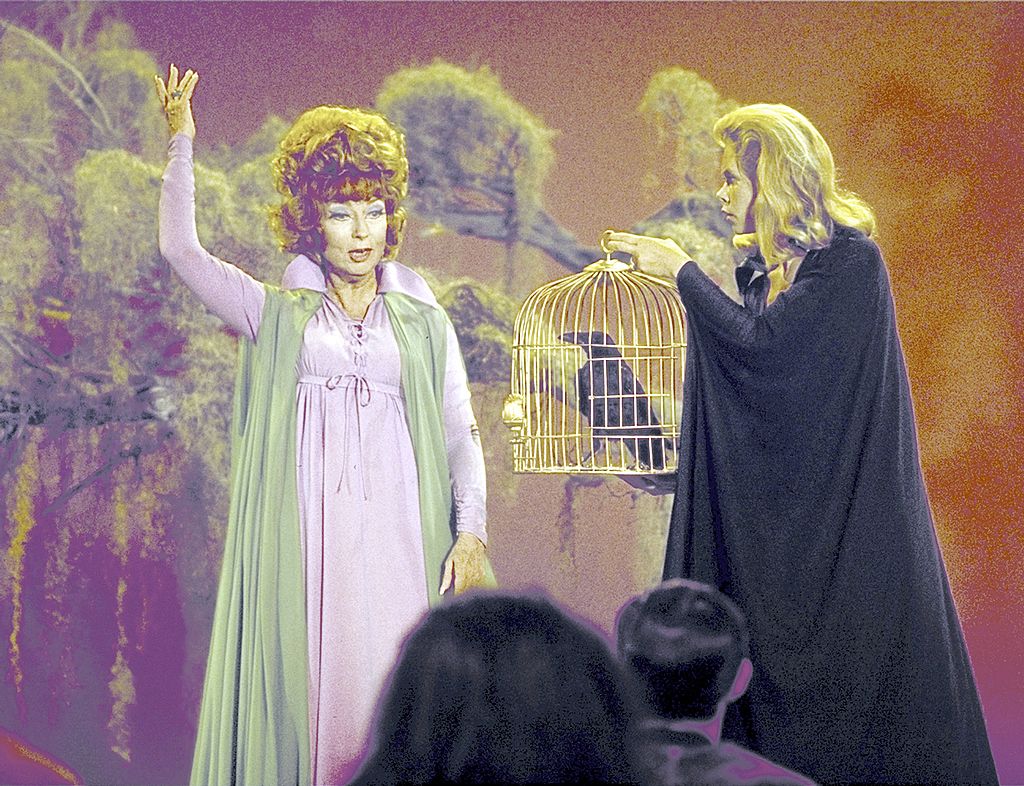 The Bewitched craze went on for eight seasons and eight years, making the show the longest-running fantasy sitcom of all time. Since then, other shows came to take its title, but Bewitched surely was a pioneer without whom we would not have the rich and diverse fantasy sitcom genre we have today. 
Keeping Elizabeth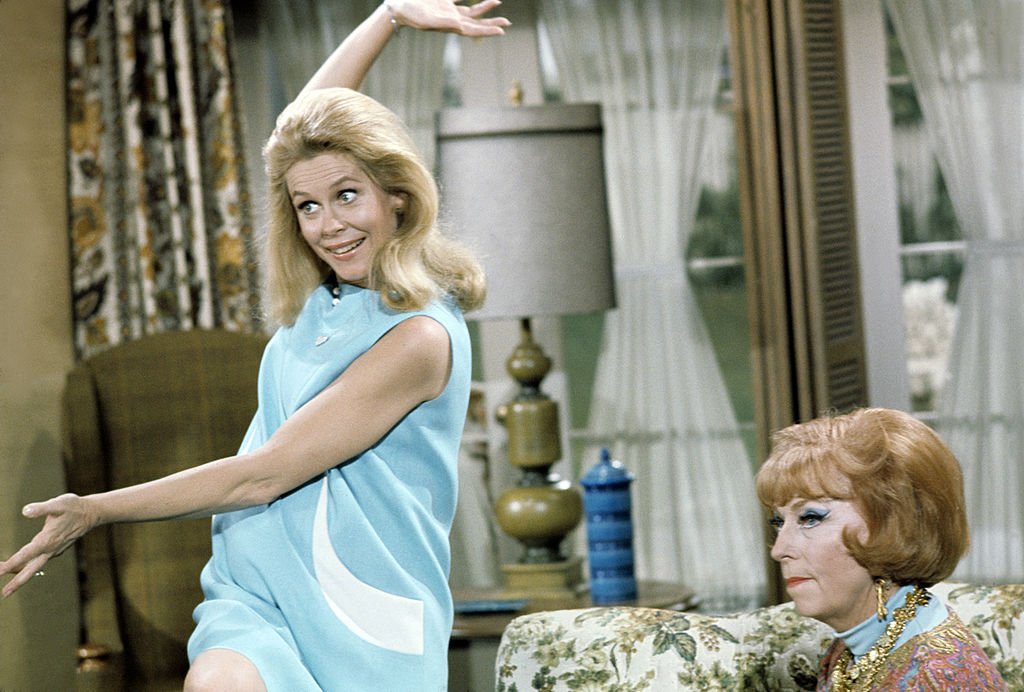 It's perhaps no surprise that Elizabeth Montgomery was the most prized possession of the show, and the producers certainly couldn't afford to let her go. When she announced she would leave the show after her initial five-year contract, the studio panicked and gave her part ownership of the show, turning her into a millionaire.
The Language Barrier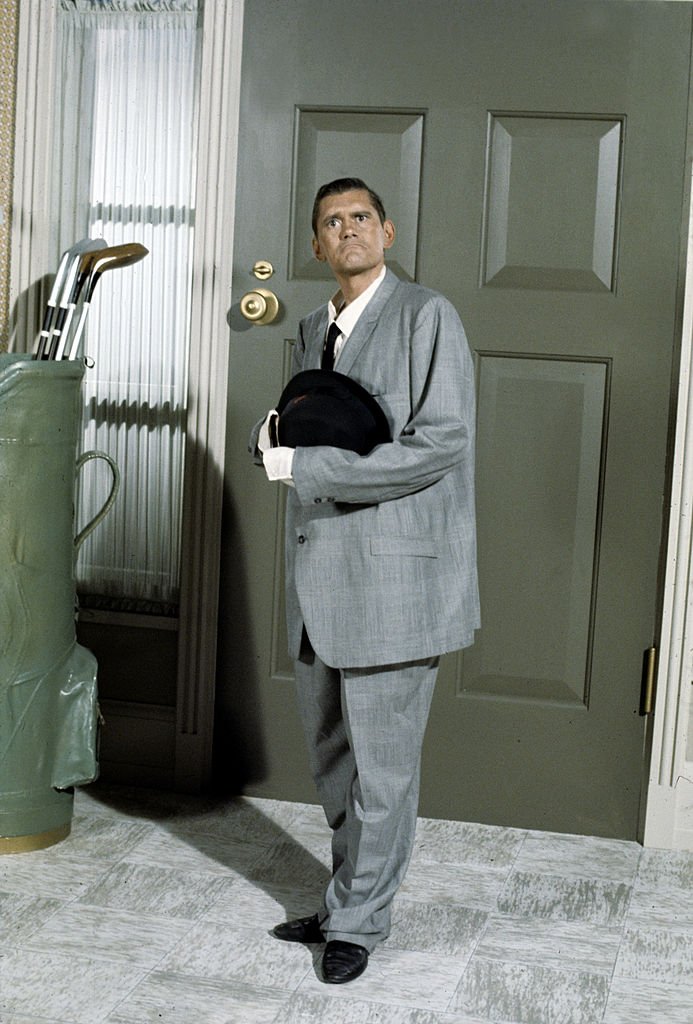 Bewitched wasn't just popular in the USA. It flew around the world with rapid speed, and literally bewitched people all over the planet. However, not every country loved the original character names. In Brazil, Darrin had to be renamed as it sounded like a feminine name and was hard to pronounce. They chose James instead.
The Origins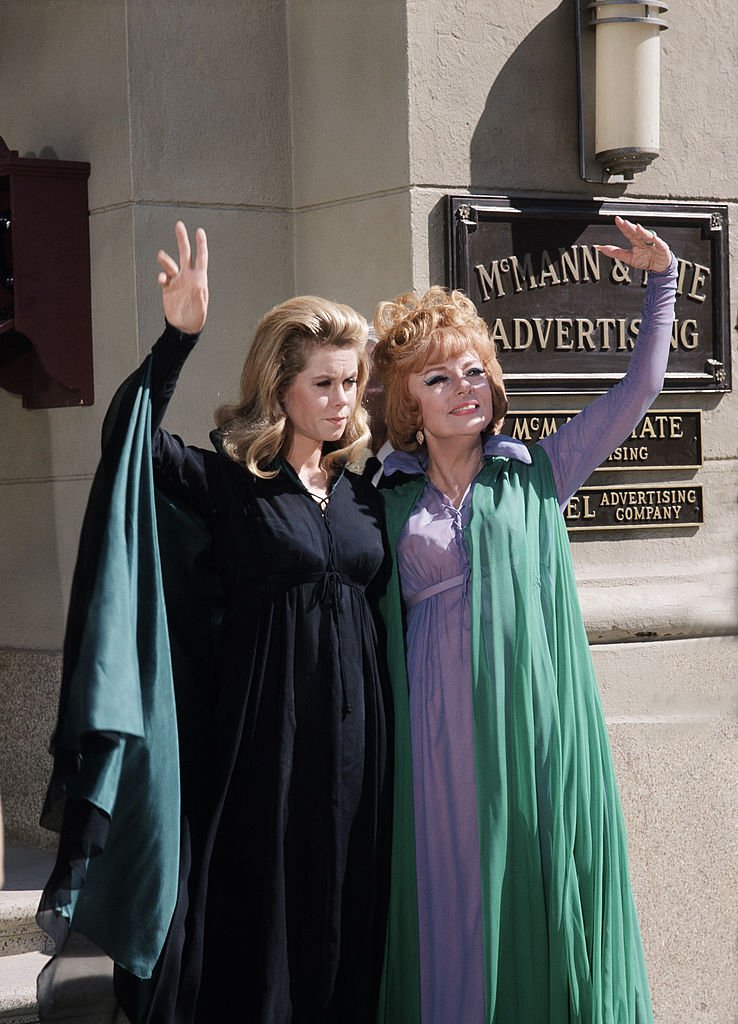 Have you ever wondered where the names of Samantha and Endora came from? They actually have quite a long history. They were inspired by the old story of the Witch of Endor where witches naturally play a big role. It seems like the show reached deep, far, and wide, to get its references as varied as possible. 
The Painting On The Wall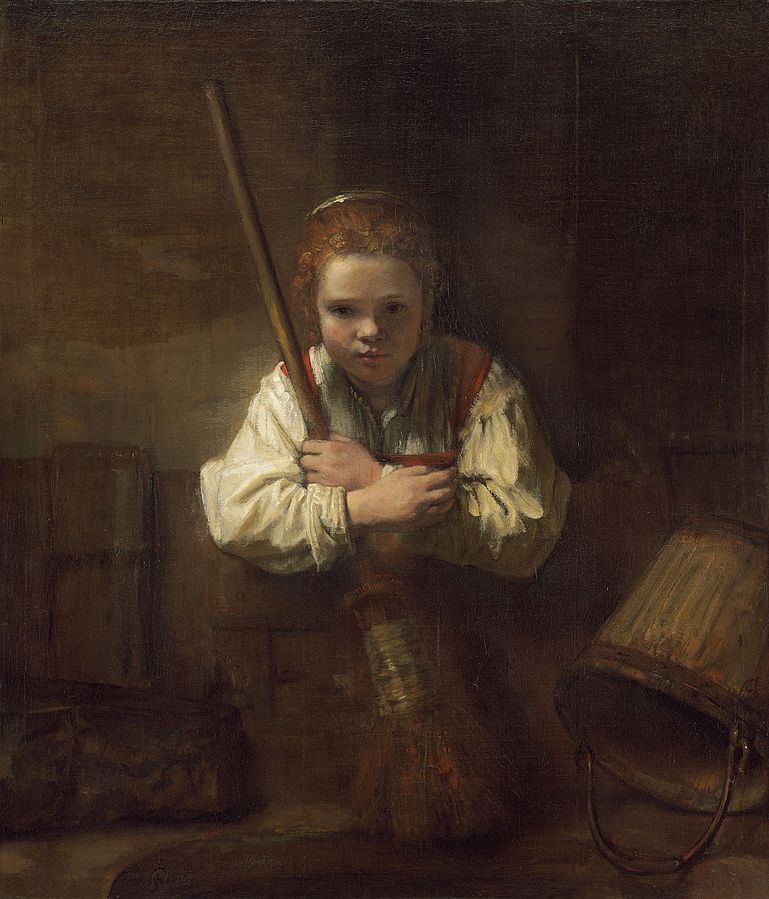 You might remember the painting that hung in the foyer of Stephen's house. Even that was a piece specifically picked to match the theme of the show. It was Rembrandt's painting 'Young Girl With a Broom', and it was naturally meant to add to the witch ambiance of the show. It's the little things that count.
Elizabeth Is Everywhere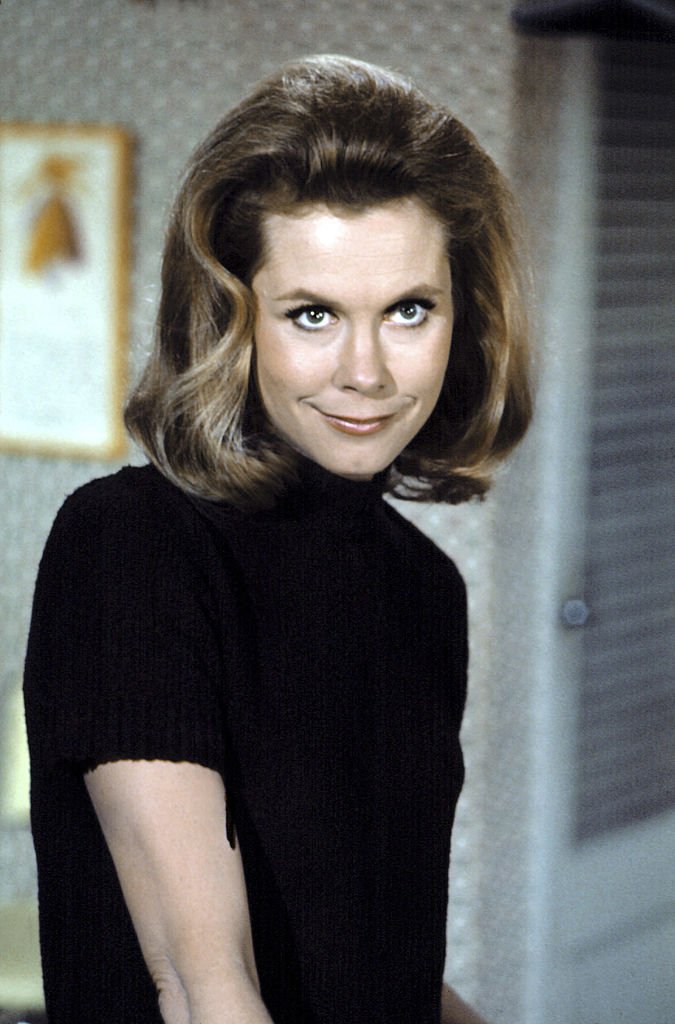 Bewitched did go through some casting difficulties, as everyone was aware of at the time, but one actress kept showing up to work relentlessly. Elizabeth Montgomery was the only one who appeared in every single episode of Bewitched, which was quite the achievement, considering the show has eight seasons. 
Product Placement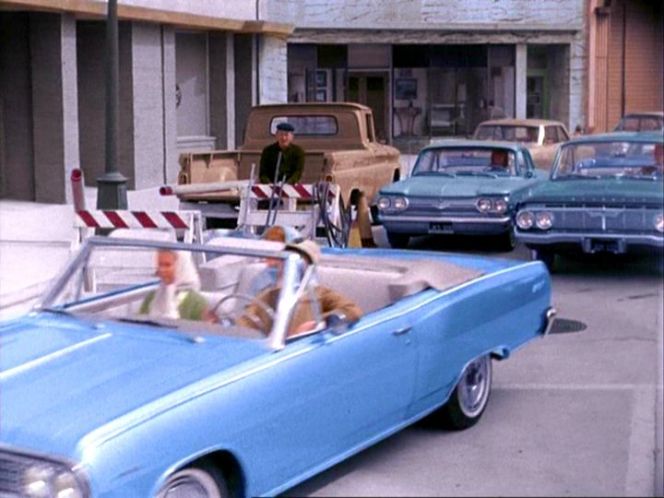 Nothing has changed much in the world of TV. Shows are still used for advertisement, just like they were decades ago. Bewitched had many sponsors to rely on, but one of the biggest ones was Chevrolet. For that reason, almost every car you might have seen in the show was a Chevrolet too. 
Fan Mail Fail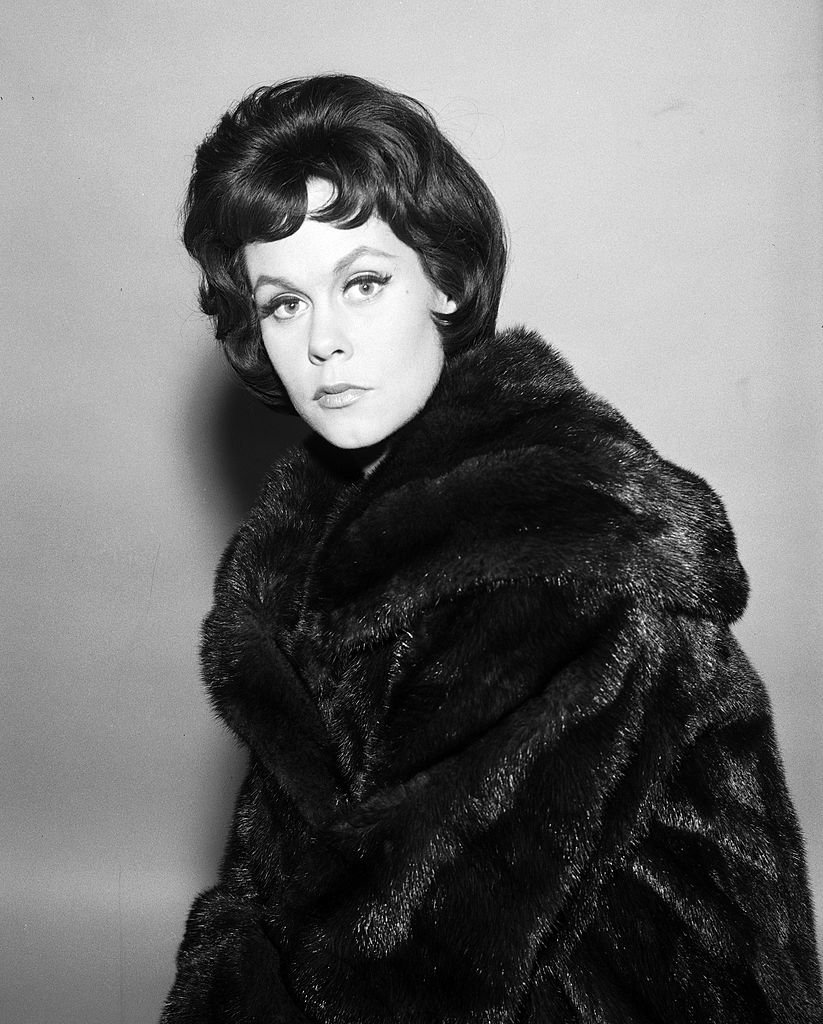 Elizabeth Montgomery didn't just play one role on the show. She was also cast as her own cousin Serena. However, in the cast listing, Serena was said to have been played by Pandora Spocks, who unfortunately didn't exist. People kept sending fan mail addressed to Pandora, without knowing that she was far from real. 
Protesting The Show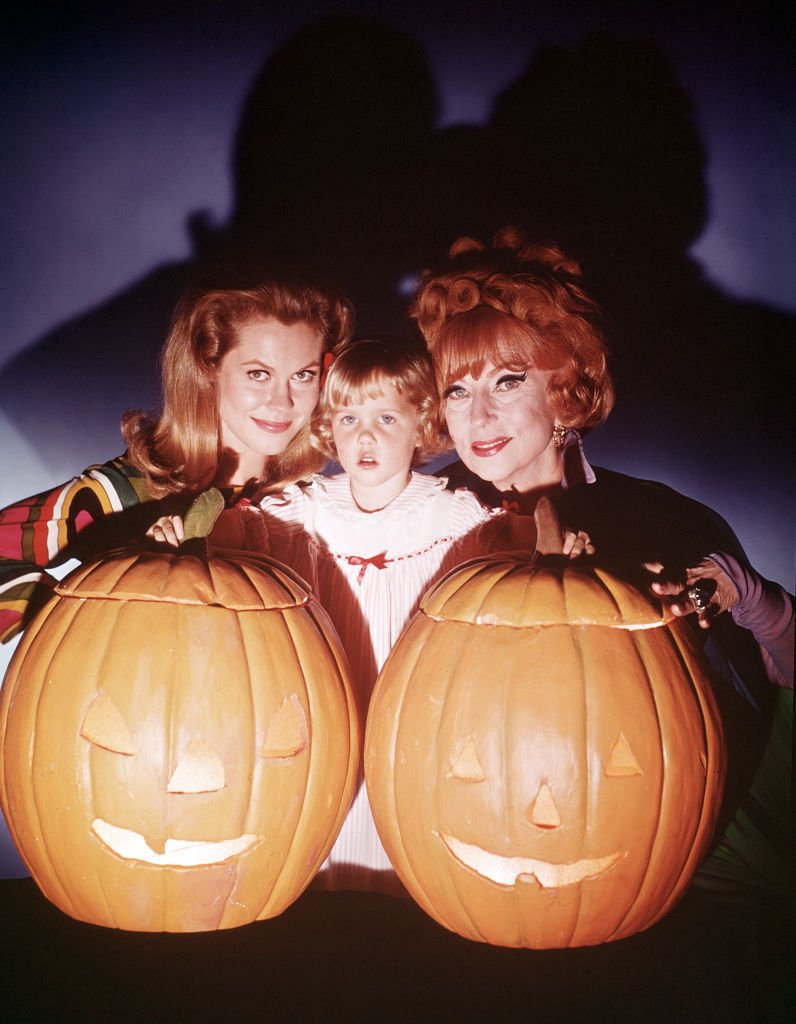 Not everyone was happy about a witchy TV show appearing on their TV screens. When Bewitched was about the premiere, some went as far so as to protest it. Mostly devoted Christians argued that the show could promote devil worship, and so they wanted none of it. 
Dates And Numbers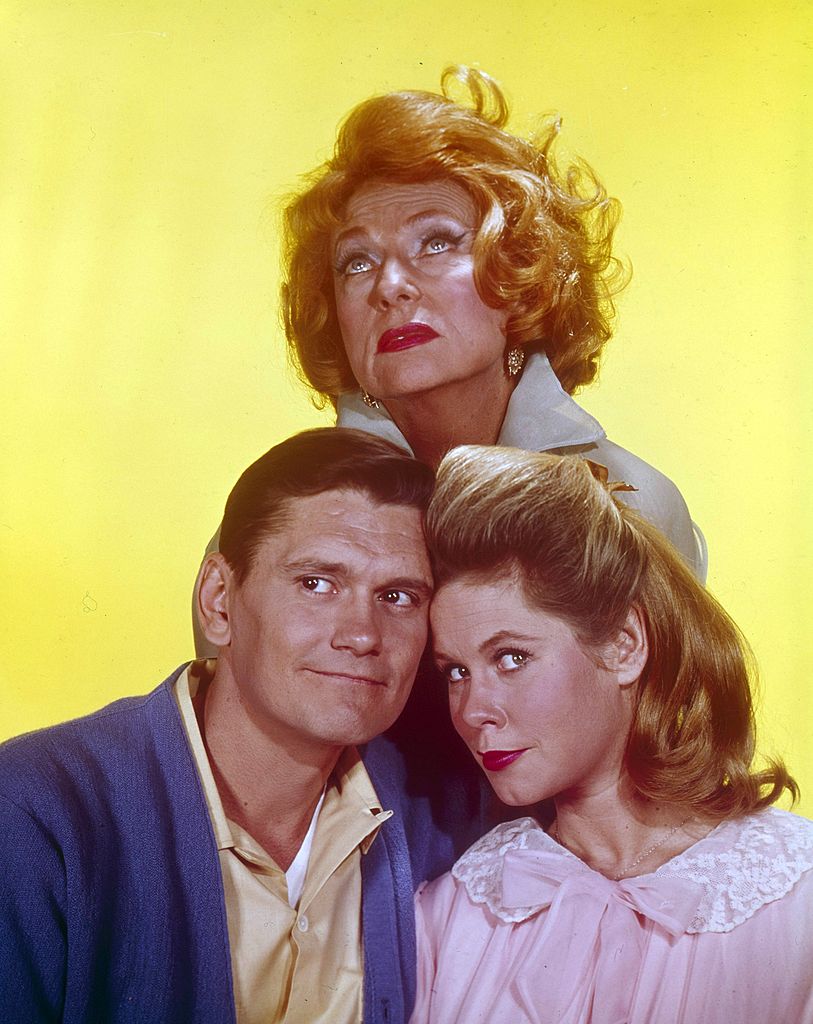 Bewitched premiered on September 17, 1964, and it ran all the way until July 1, 1972. There were 254 episodes in total, out of which 74 were in black and white, and 180 in color. After the show ended, networks began reruns, and audiences can still enjoy Bewitched to this day. 
The Most Important Color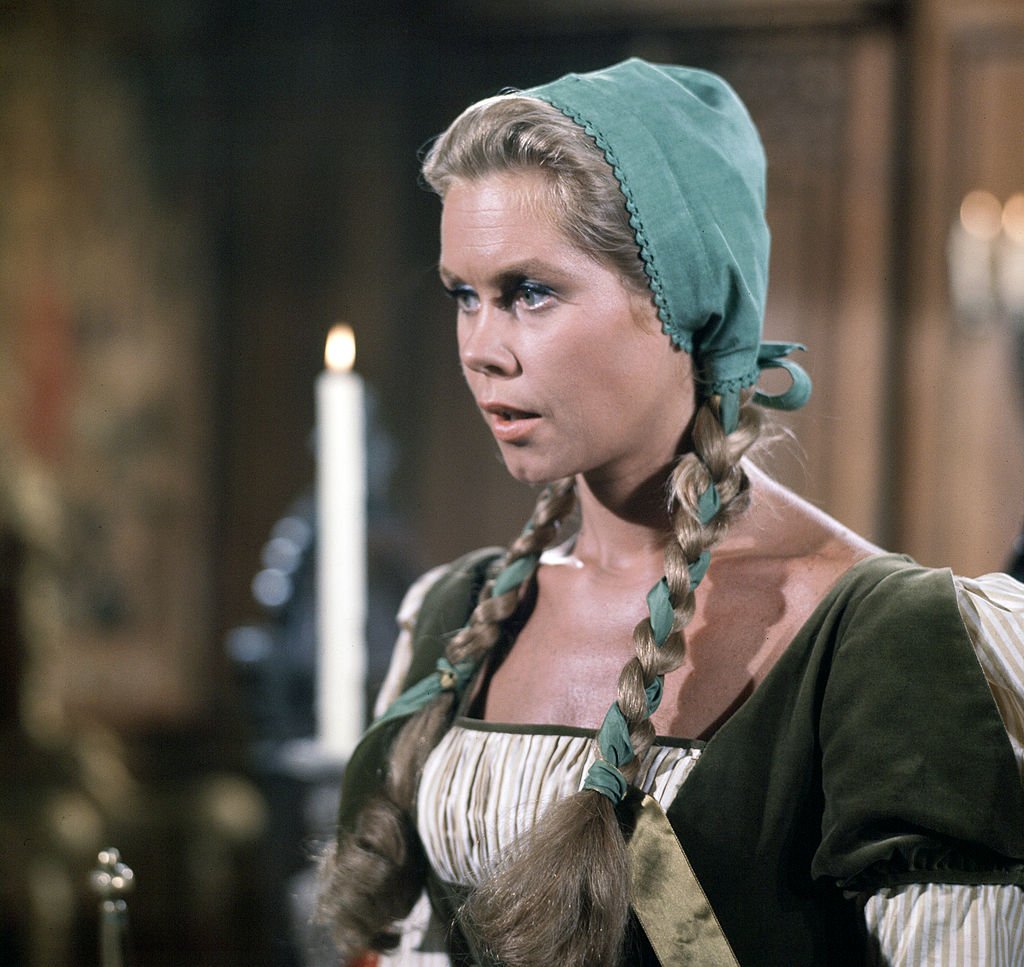 What would you say is the color of witches? Green! The producers and creators of the show knew this, and they made sure that green was prominently displayed. It was featured on walls, carpets, chairs, props, and just about anything else. Bewitched was all about the color associations.
Endora's Age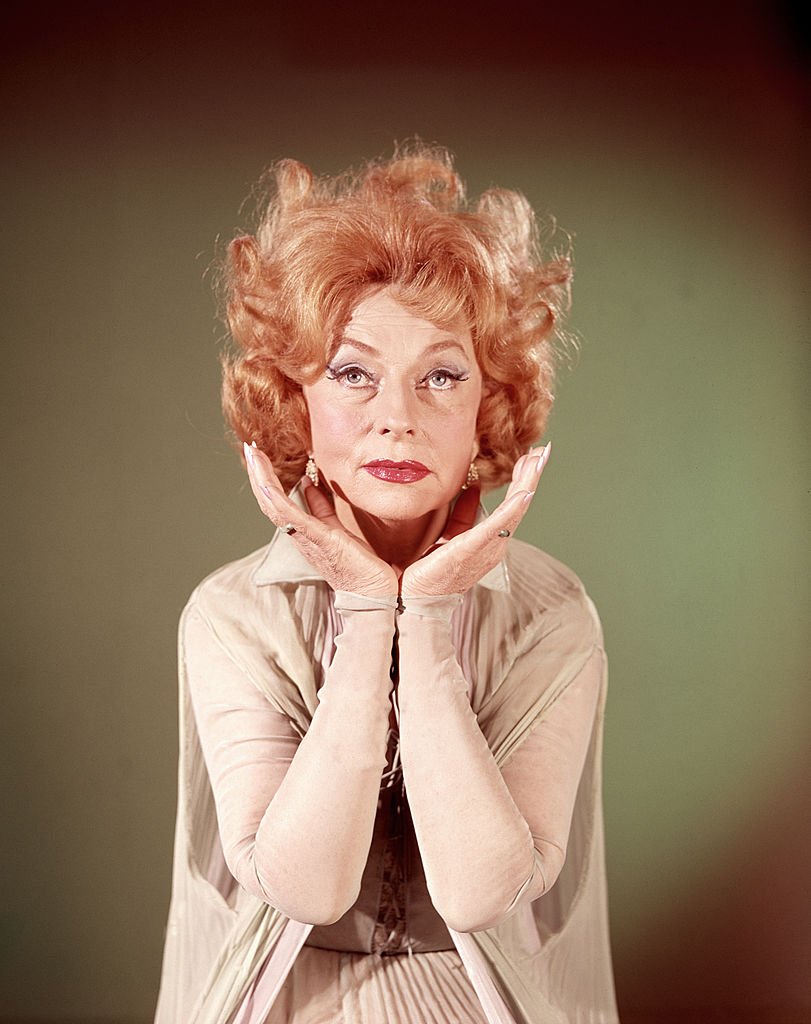 It's tricky telling the age of a witch. From what we know, they tend to live much longer than humans, but just how long is that? The show itself asked this question often, poking at Endora, so she reveals her true age. But the answer was never consistent, and she could have been anywhere from 400 to 5,500 years old. 
Bewitched was a show that certainly doesn't lose its charm as the years go by. It's still highly relatable and fun to watch, and it gives audiences a much-needed respite from their troubles. Following around a regular family that is just a little bit extraordinary surely makes for great entertainment.
Sources: Harpies Bizarre, IMDB, Closer Weekly, Useful Trivia, Everyday Koala, TV Tropes, Britannica, NGA, Bewitched, Curbside Classic, Bewitched Fandom, Medium, Time, Shondaland