Things You Should Buy at Thrift Stores
Buying second-hand items is nothing to be ashamed of. Actress Sarah Jessica Parker, for example, buys thrift store clothes for her son, while Drew Barrymore displayed a dress bought at a thrift store on a red carpet. In addition to being a great way to save money, this is a way to contribute to saving the environment. However, it is important to know what is safe to buy! Check out the best items to get at Thrift Stores.
Inflatable Mattress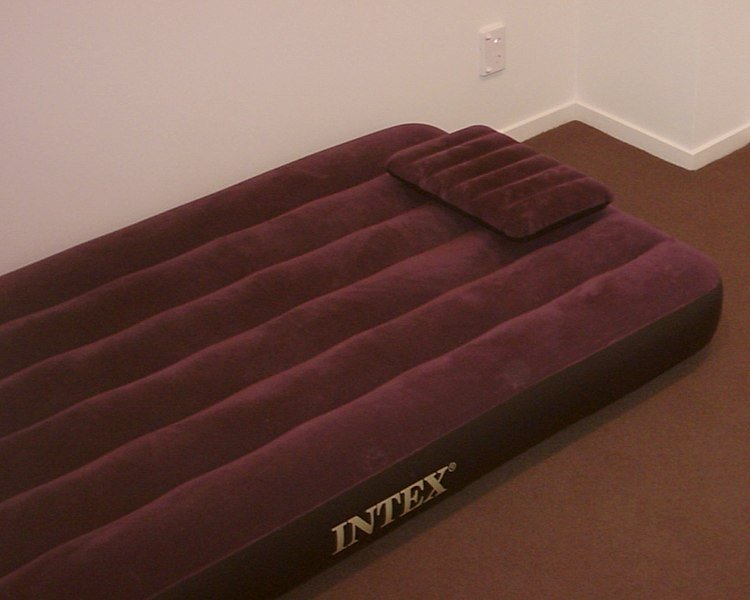 An inflatable mattress is a very cheap alternative for those who do not want or cannot sleep in a regular bed. If you buy a second hand one, you will save twice as much. And that's what we want, right? These mattresses can be easily washed, they are easy to store and transport and, for a few days, can even replace a real mattress. Just make sure they are not too dirty!
Clothes for Special Occasions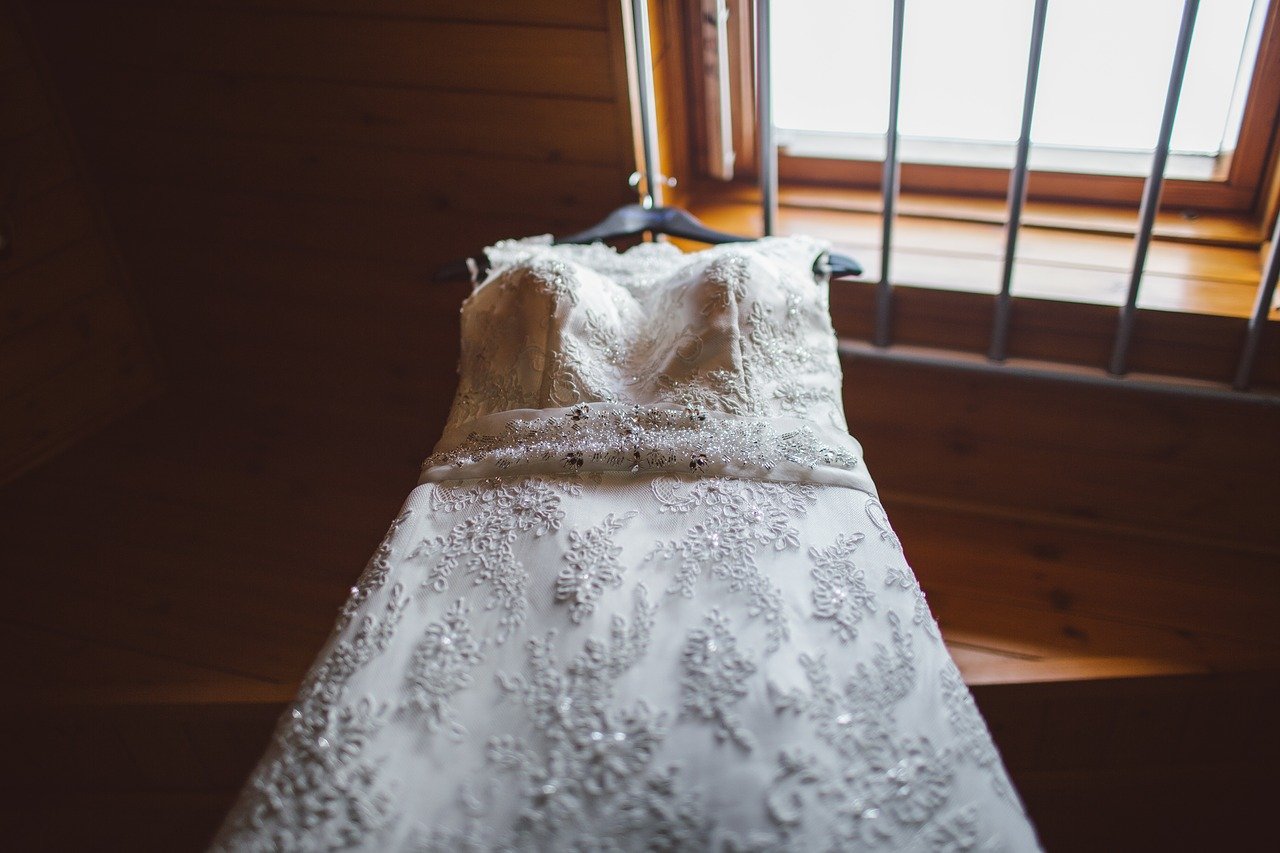 Graduation party, gala dinner, and wedding: on occasions like this, everyone wants to look beautiful, both men and women. But spending a lot of money on parts that will only be used once is not the best idea. You may save over 50% of the price of the article buying it used. 
Dishware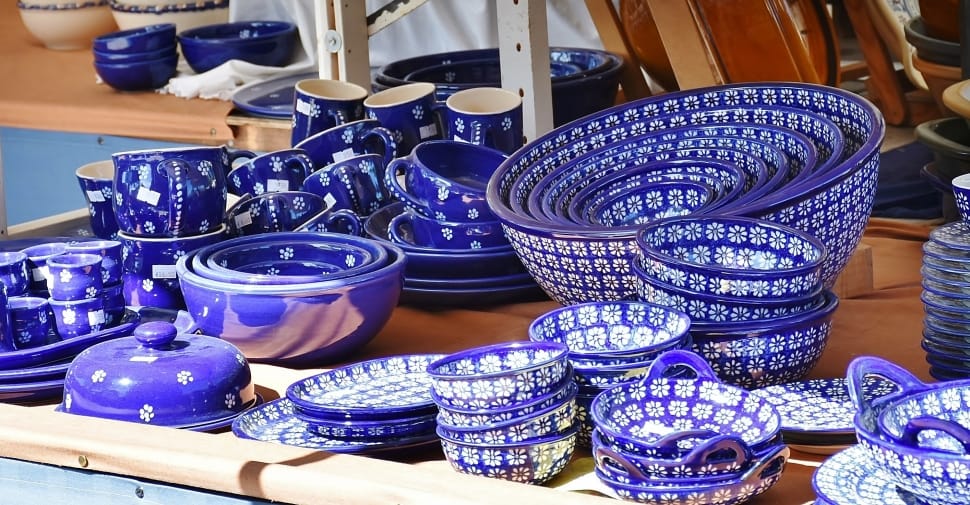 By buying second-hand dishes, you can save up to 80% of the price of a new item. The most important thing is to confirm the absence of cracks and similar imperfections. It is at these spaces that bacteria that can get you sick hides.
Baby Essentials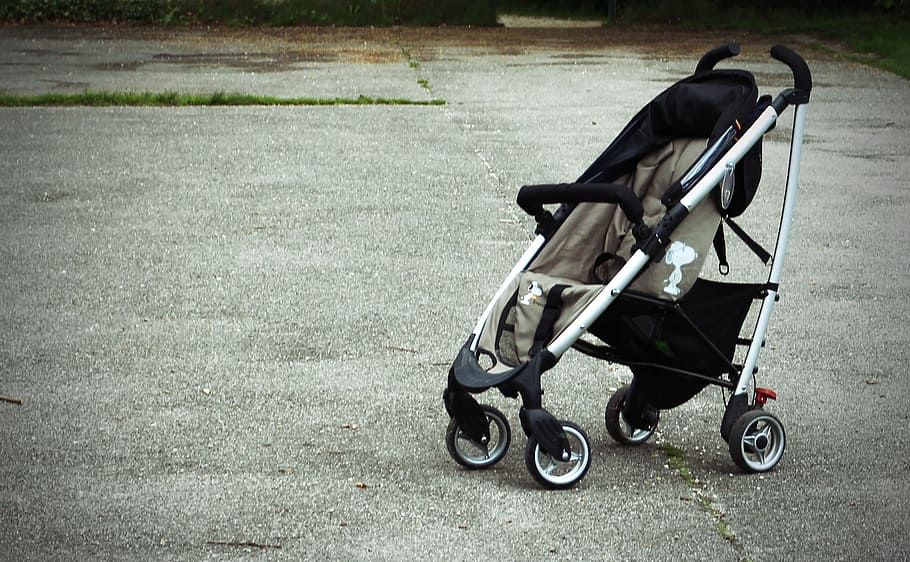 Newborn clothes, baby strollers, toys, and furniture for children's rooms. All of this can be bought second hand. Children grow up very quickly, and things don't have that much time to wear out. In addition, young mothers are in the habit of buying a lot, and they need to sell the surplus sooner or later. 
Bicycles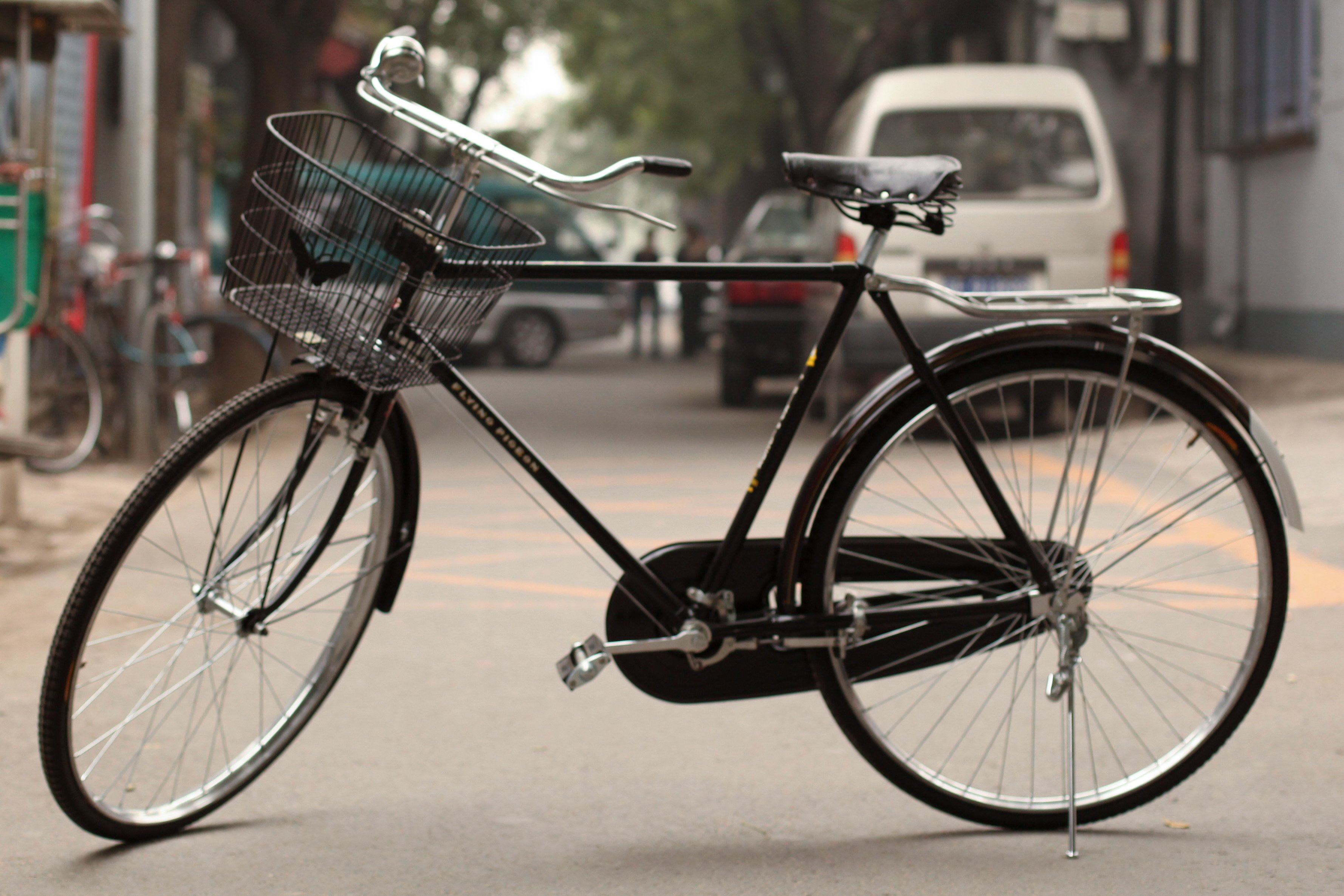 Often, people decide that they will have a healthy lifestyle. So they buy a bicycle, but gradually lose interest in it. This makes it possible for you to buy an almost new bike but with a huge discount. However, it's good to make sure you are buying an item in good condition.
Treadmills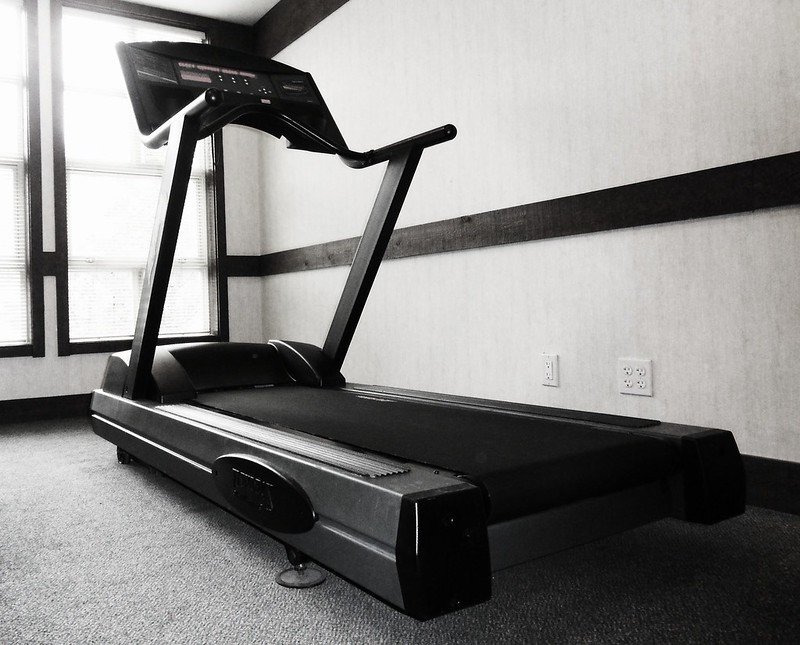 Treadmills are among the biggest monuments to laziness that owners always want to get rid of. After all, who wants to have a constant reminder at home that they never started exercising? Not us! But maybe you can get lucky buying an almost new one!
Musical Instruments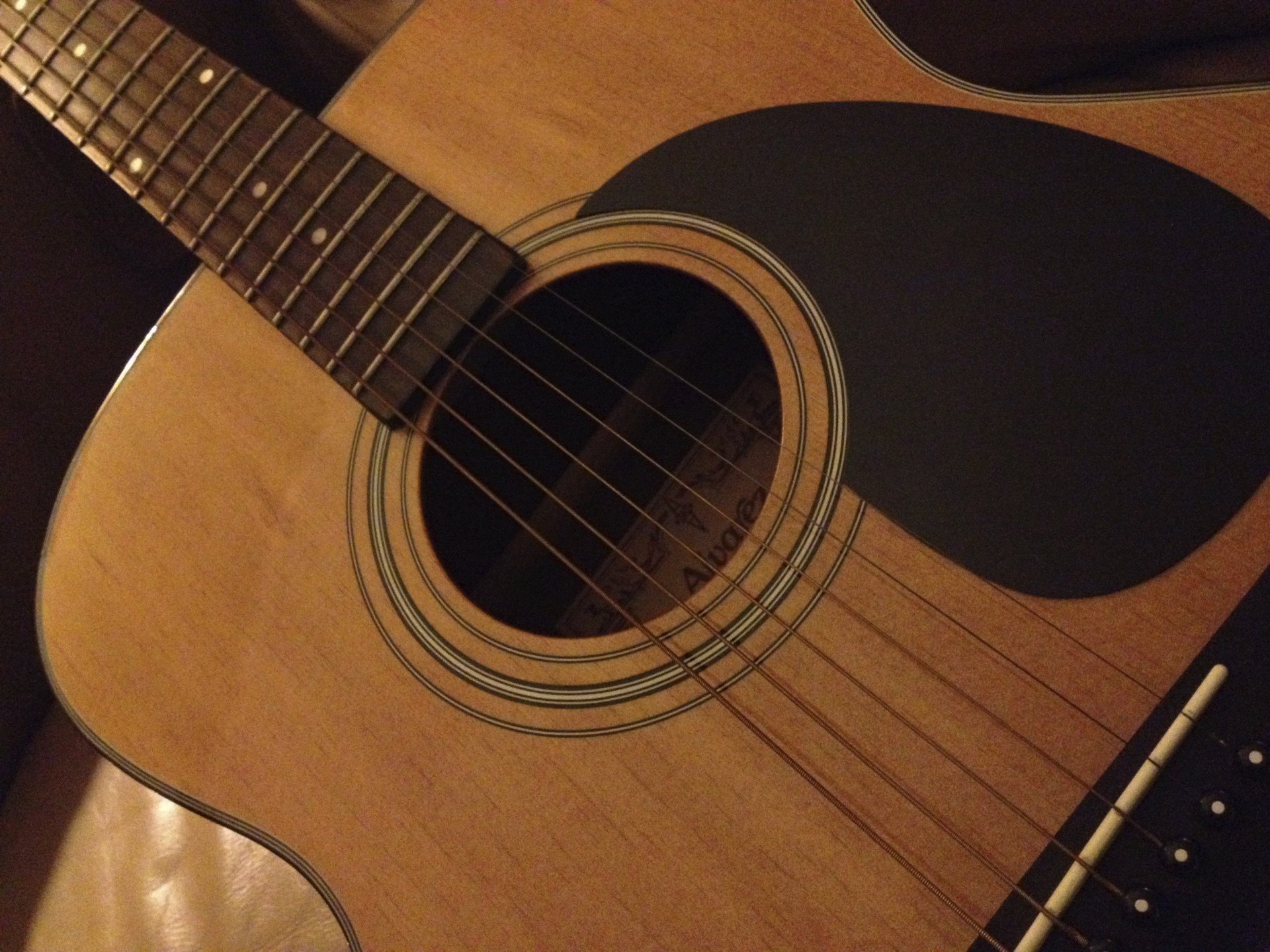 Musical instruments full of history may even sound better than new ones. And buying them will save you a lot of money. Guitars, pianos, and sound amplifiers can often be found on thrift stores. In fact, vintage-style musical instruments are in high demand among collectors. So it is even possible that, after a few decades, you will be able to sell the object for a considerable price.
Artwork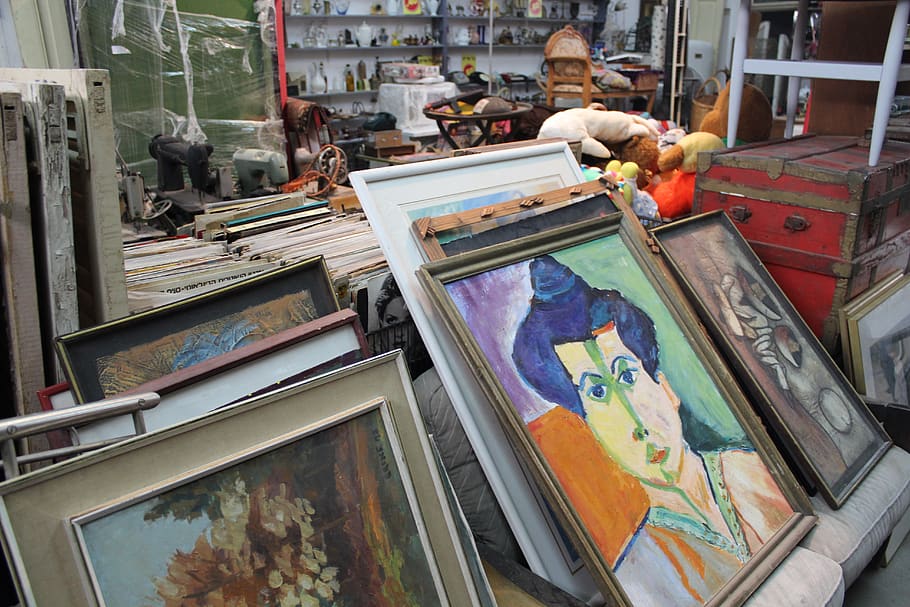 You'll need some artwork to fill your walls, so why not invest in second-hand painting or photography? If it's something made by famous artists, their work of art can get more valuable over the years. This can turn the artwork into an investment that can even generate profits if you ever decide to sell. But you have to be a little lucky and know what to look for in thrift stores.
Bags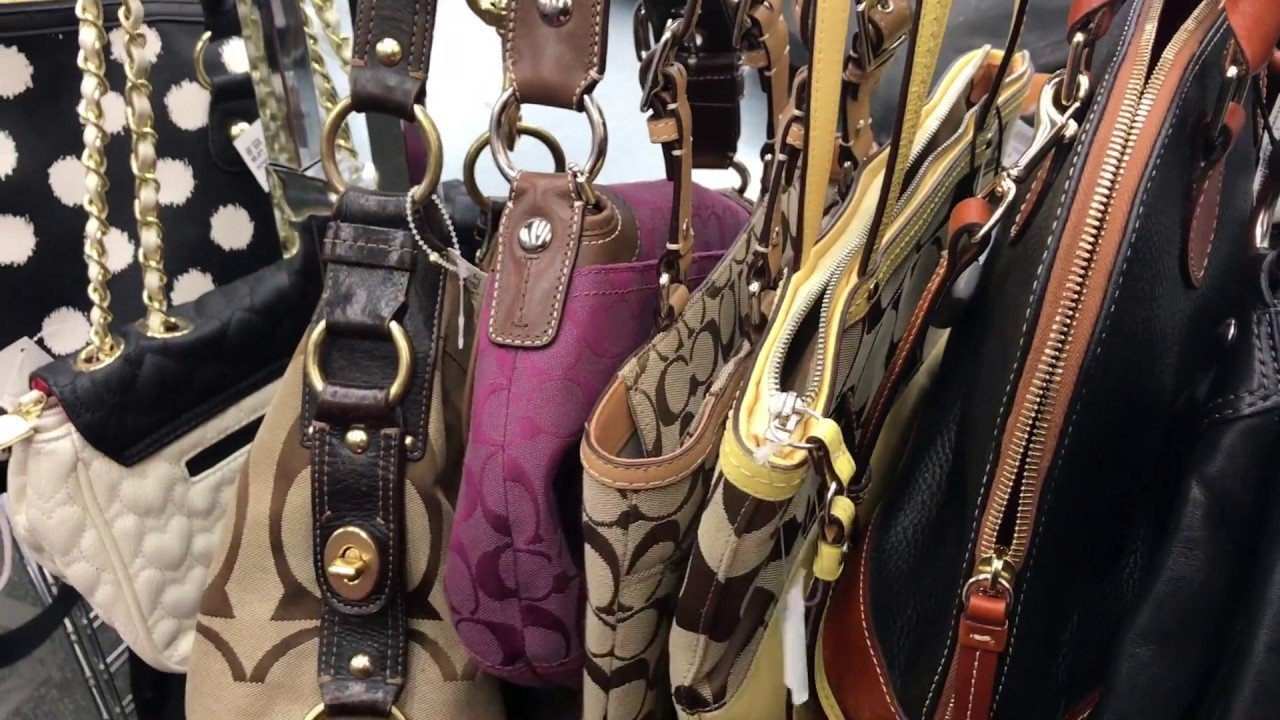 Bags can be bought in thrift stores if they are in good condition. They are a great option for those who want a different bag without spending a lot. The thrift stores have made it possible for even those who cannot afford to spend exorbitant amounts to be able to have a designer bag. Therefore, it is worth taking a look at thrift stores online and in your city.
Books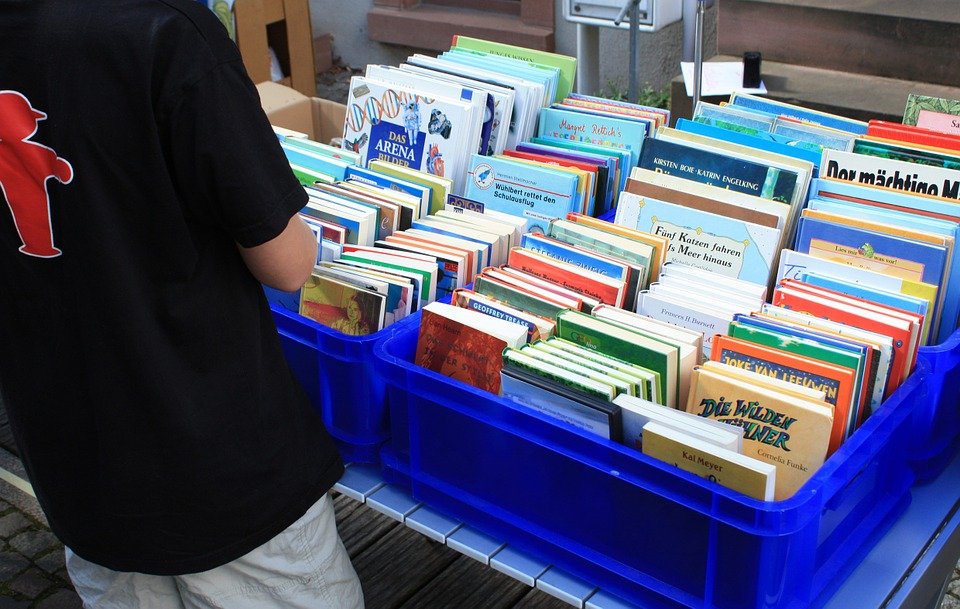 Both students and book lovers can opt for thrift stores to buy books. In these spaces, it is possible to find semi-new items, but in good condition, for a much lower price than in bookstores. It is also possible to make money with it!
Boots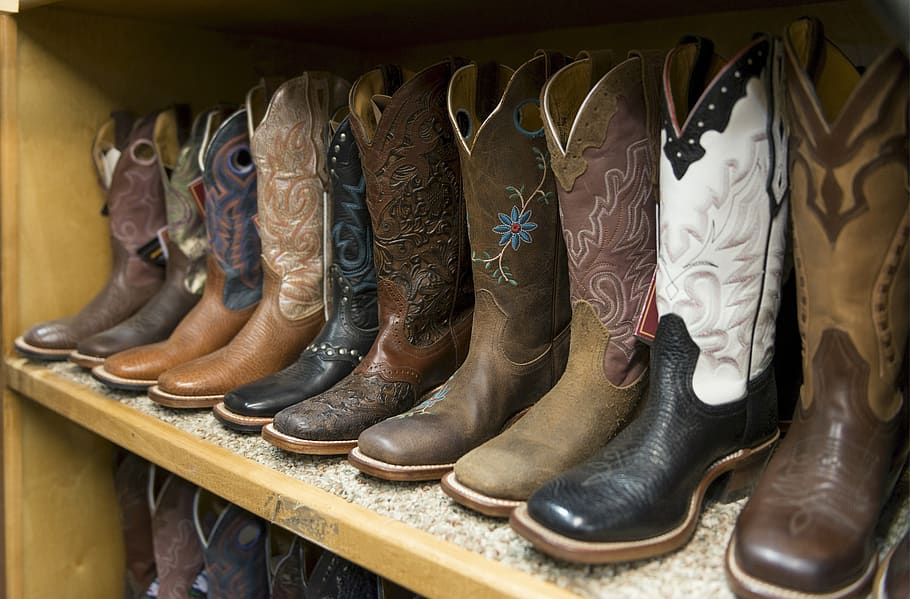 Unlike other shoes, you wear stockings with boots, so there is less risk of transmission of bacteria and other feet problems. So it's a good idea to buy them in a second-hand store. However, check the soles and seams to make sure you have a good product. 
Coats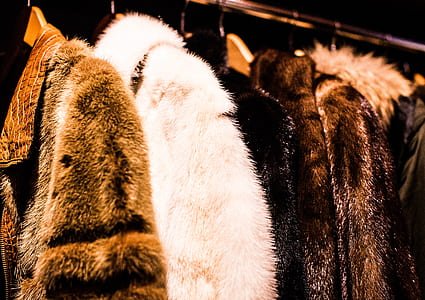 Coats in very good condition in thrift stores are a good option of what to buy. It is possible to find them for a great price, especially in summer or spring, when it is no longer time to wear them. That's when people get rid of it. Don't wait for the cold season to buy them! 
Frames
Pay more attention to the frames found in the nooks of thrift stores and other second-hand shops. You can remove the canvas or photos and use only the frame. Decorate or paint it to give it a second life. Take a look at ideas you can do with frames.
Leather Jackets
Leather Jackets are clothes that people wear less than others. But you can get tired of it easily. This is why you will find many in thrift stores. You can find original models and bolder cuts. And if you want, change the buttons or add spikes or a badge for an easy makeover. 
Small Household Appliances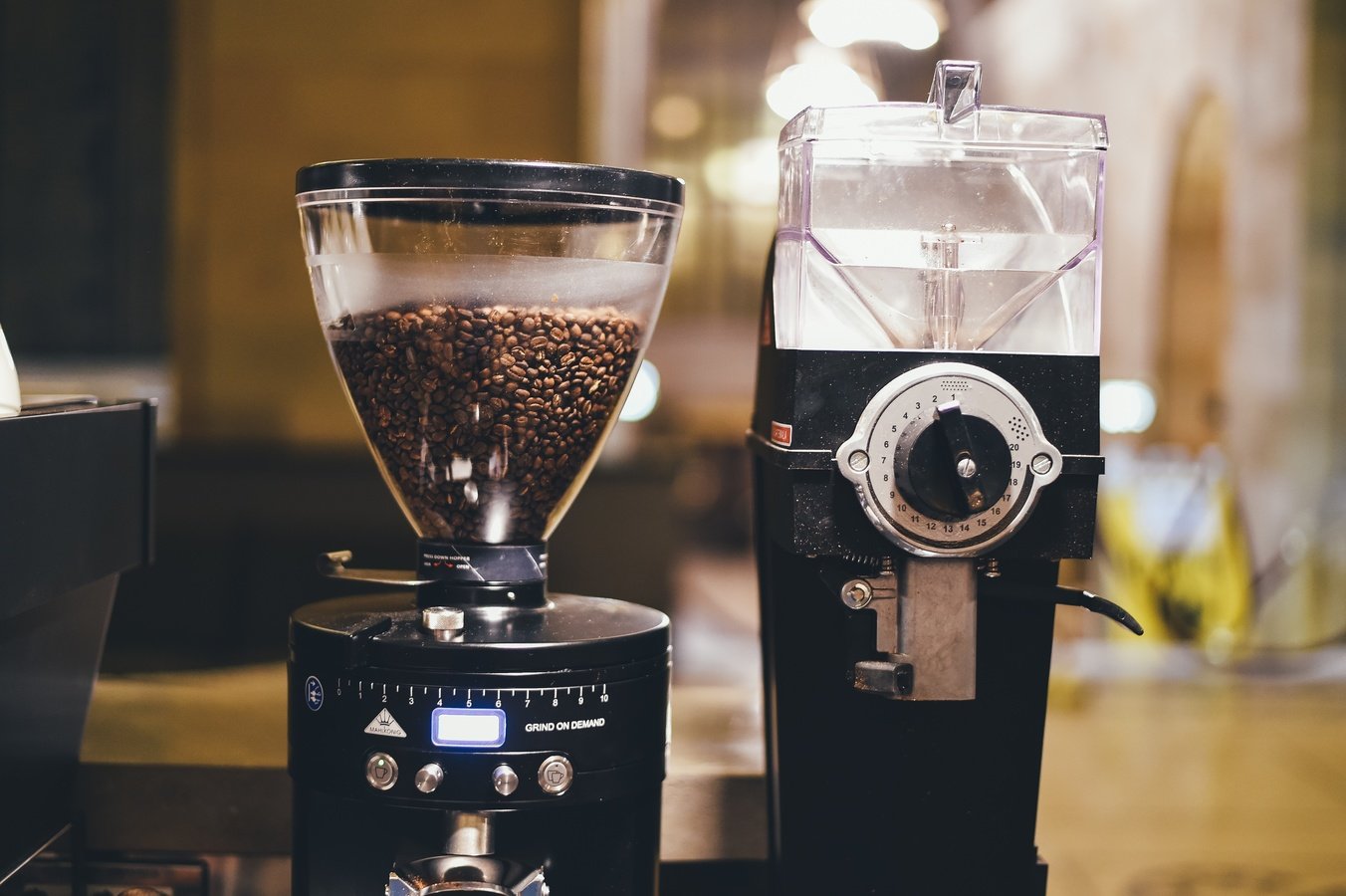 An electric knife? A coffee grinder? A hand vacuum cleaner? Change your life with these simple purchases. They are more useful than you think. However, proceed to checkout only after testing that the device is working well, and don't forget to check its cleanliness.
Now, it's up to you to find the best deals: you have all the cards in hand to choose the right items to buy at thrift stores! But beware of different and special items, you can never know what kind of things you may found there. Let us know if you ever found something rare in thrift stores! 
Sources: Science Daily, Bicycling, Parents, Money Talks News, Kiplinger, Wisebread, Vanity, Ranker, Natural Living Ideas, Huffpost, Elle, The Flipping Ninja, JAOA, Bank Vogue, Java Presse, Apartment Therapy, Independence Brothers.