Home & Design
Top news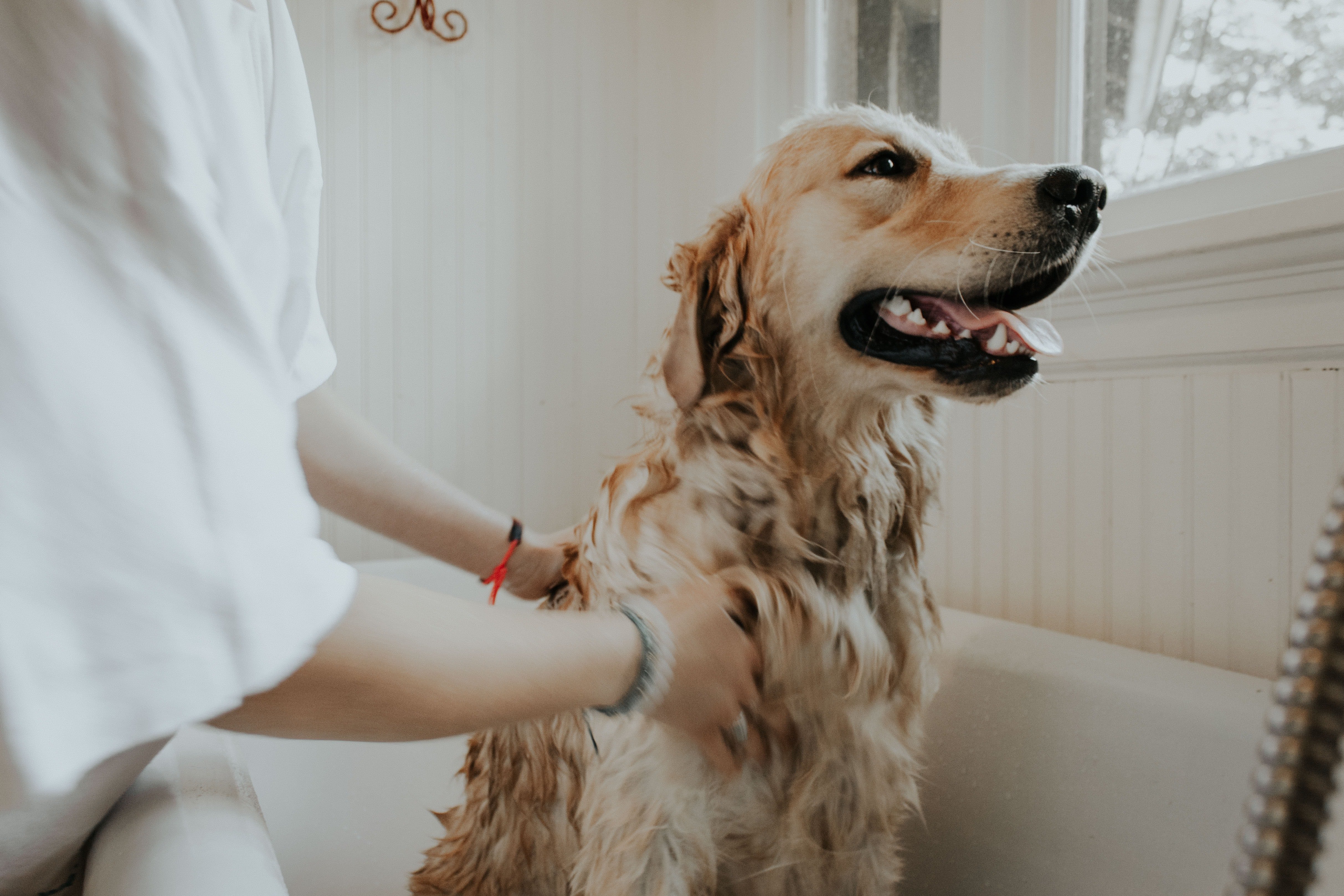 Brilliant Ideas to Reduce Excessive Shedding in Dogs
Dogs are adorable creatures that make life blissful, chirpy, and filled with mischief! But if you're having some trouble in getting rid of your pooch's excess shedding, then these tips might come in handy!
Interesting Sponge Hacks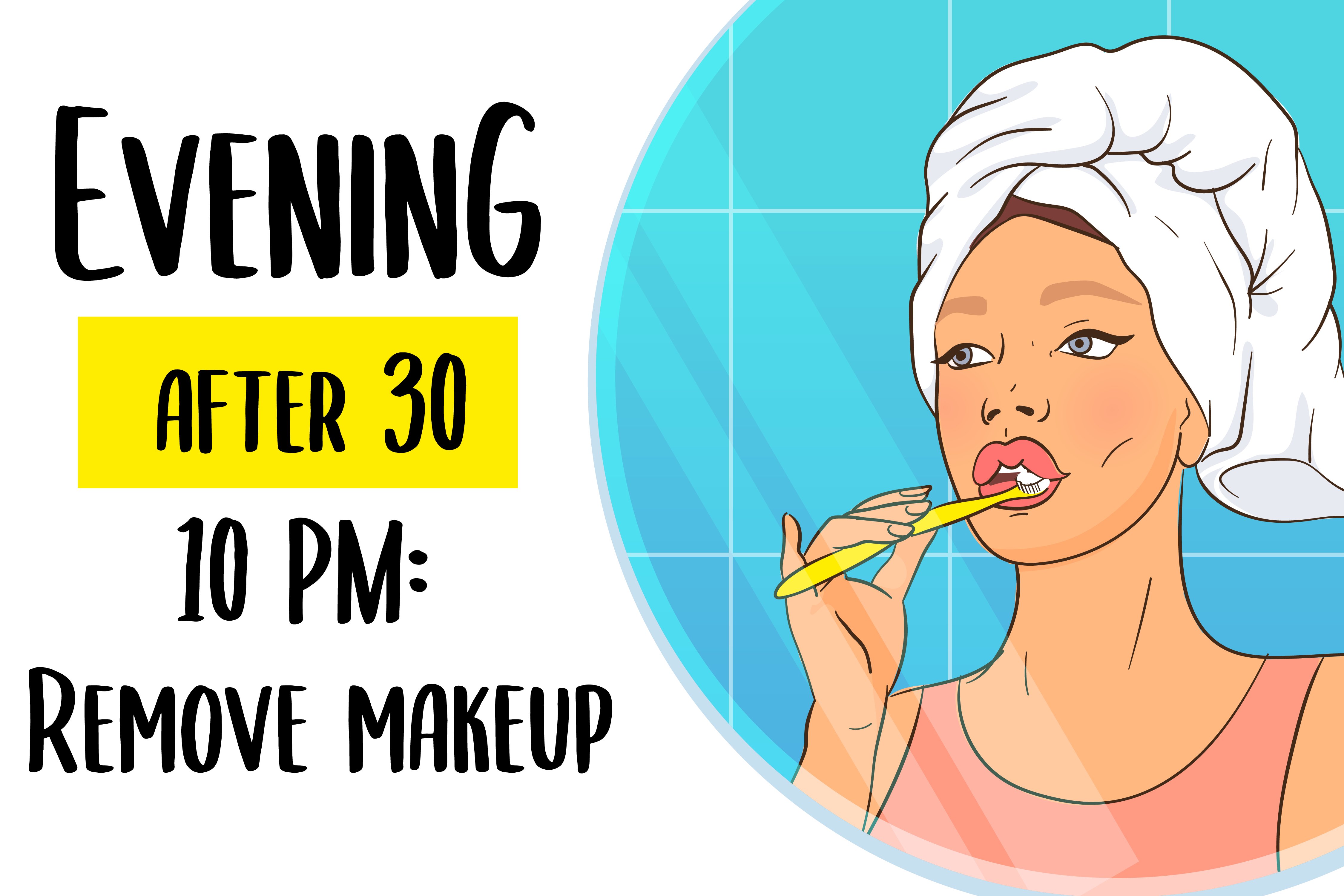 Expectations Vs Reality: The Beauty Of The 30s
We bet your back hurts, like a lot, but at least you can now finally use your age as an excuse to go to bed earlier! For some, the 30s feel like the end of their youth, which is an excellent thing! Let's see how life changes once you complete 30 laps around the sun!