Home & Design
Top news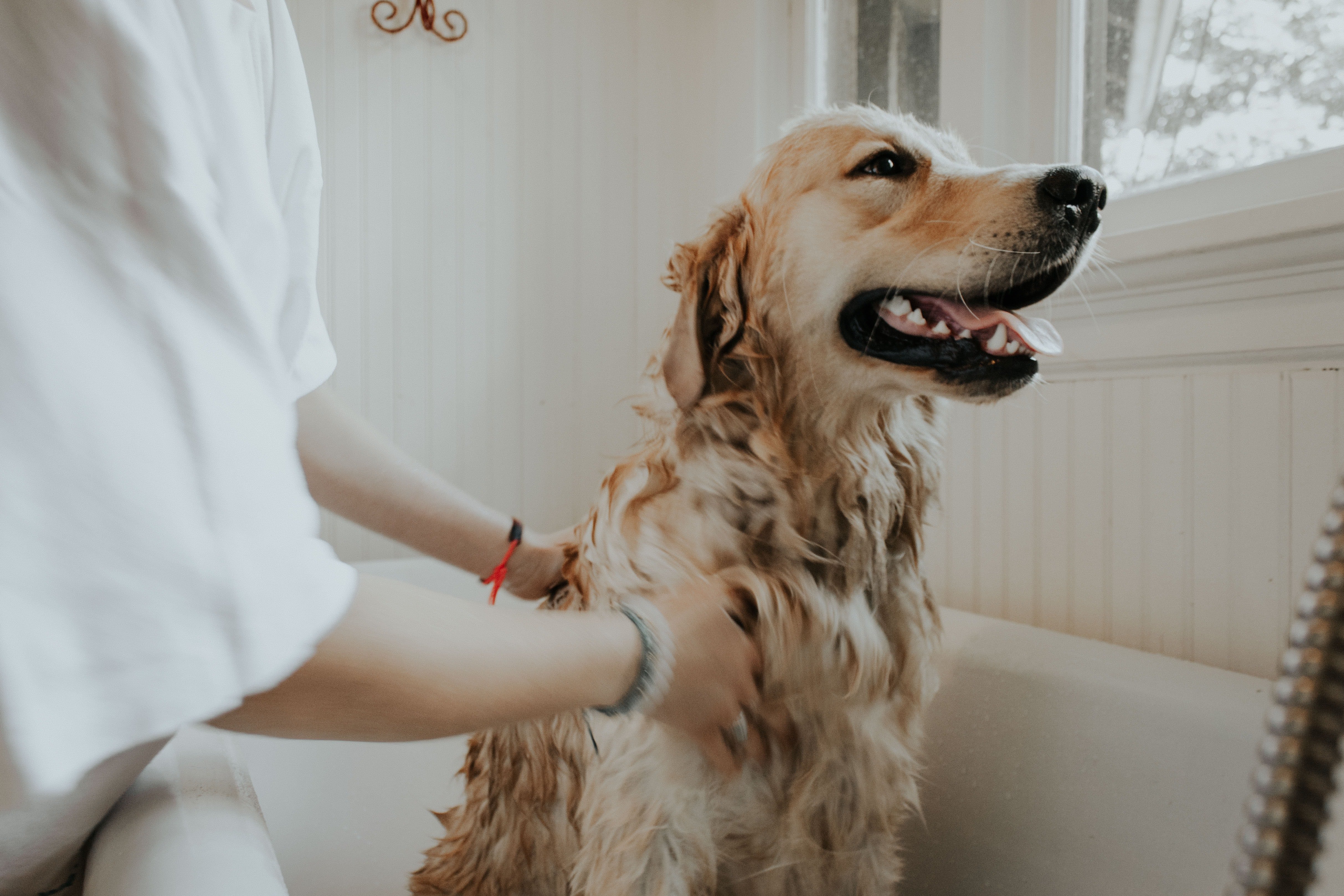 Brilliant Ideas to Reduce Excessive Shedding in Dogs
Dogs are adorable creatures that make life blissful, chirpy, and filled with mischief! But if you're having some trouble in getting rid of your pooch's excess shedding, then these tips might come in handy!
Interesting Sponge Hacks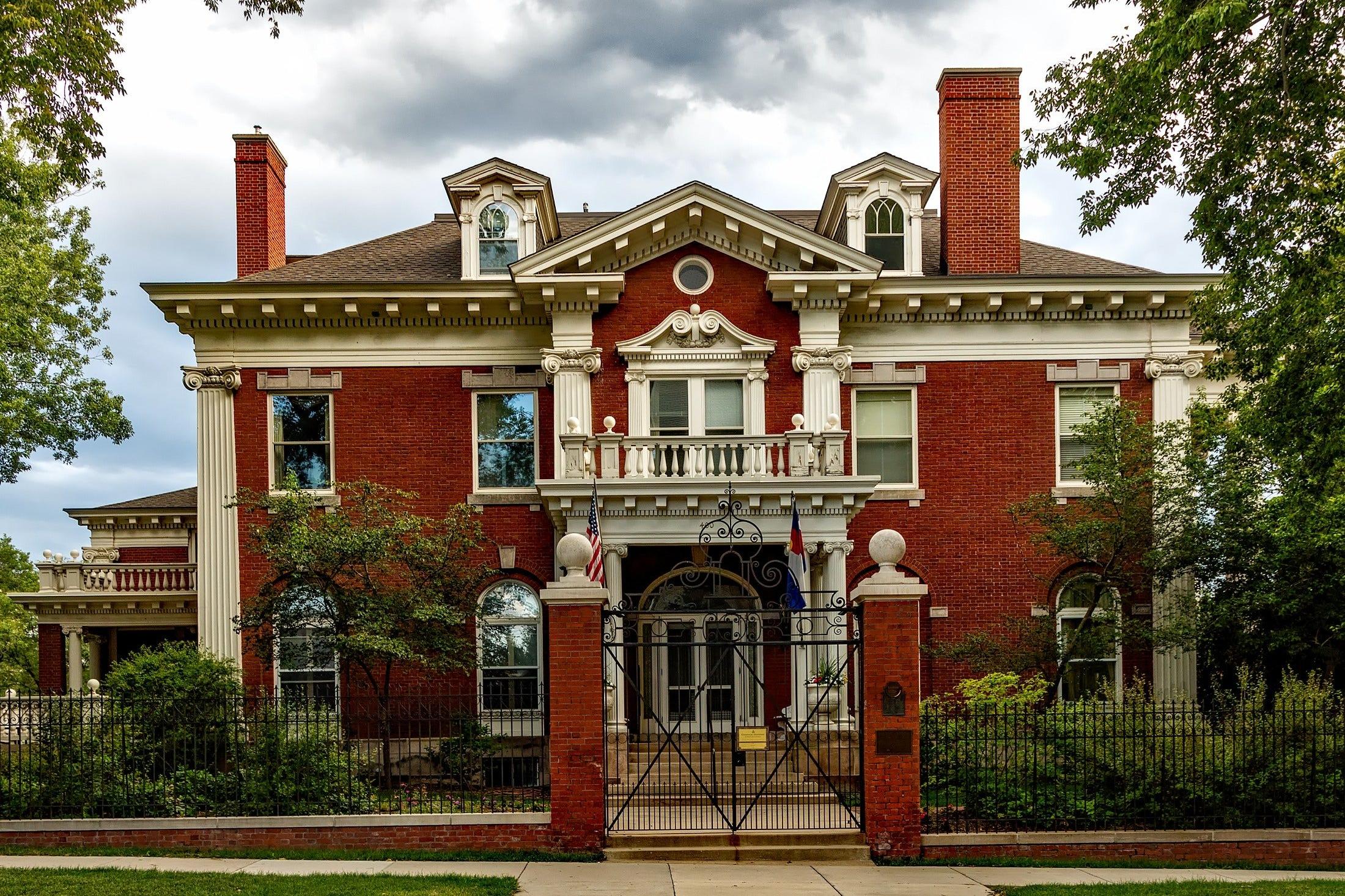 Meet Celebs Who Refuse to Live in Hollywood
Where would you live if you were rich and famous? Would you cling to the bright lights of tinsel town or find a nice quiet spot somewhere secluded to build your gigantic mansion? Well, here are a few mega stars that have chosen to live far, far away from Hollywood.